News
Viacheslav Volodin proposed to increase spending on the development of the Russian World abroad by 500 million rubles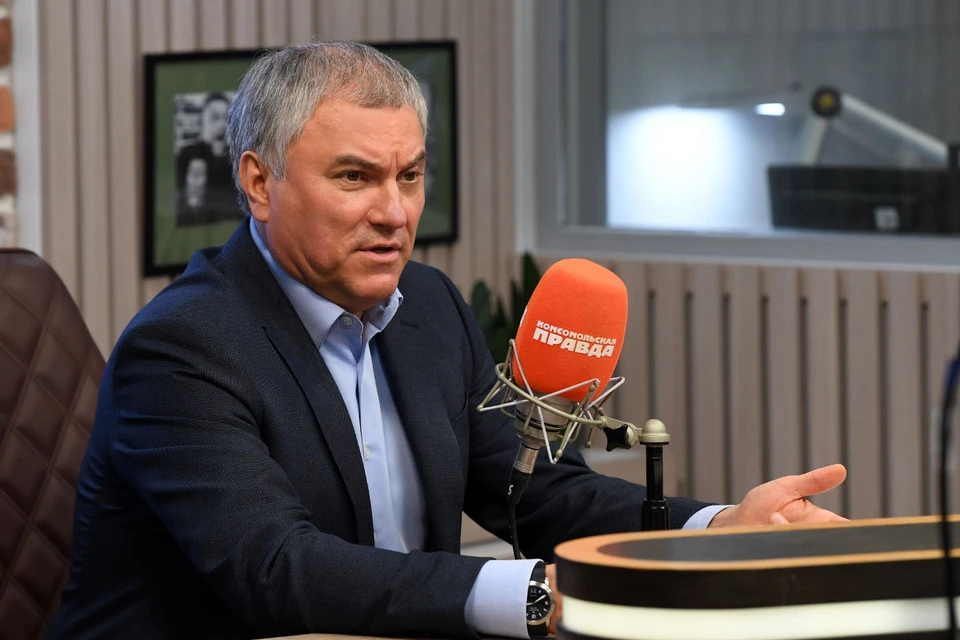 Chairman of the State Duma of the Russian Federation Vyacheslav Volodin
A photo: Mikhail FROLOV
Idle critics write: "Moscow does not work with citizens of the CIS countries who are close to us in history and culture." Which, of course, is not true. One of the most striking examples of the development of the Russian World abroad is the so-called "joint universities".
They were created under interstate agreements with four CIS countries in the post-Soviet era and are known as "Slavonic Universities": Russian-Armenian – in Yerevan; Belarusian-Russian – in Mogilev; Kyrgyz-Russian – in Bishkek; and Russian-Tajik – in Dushanbe. And in 2022, an agreement was reached to open a similar Russian-Turkmenistan university in Ashgabat.
Now almost 25,000 students study at the four operating "Slavic universities", many of them on a free basis. The educational process is in Russian, these universities are a real cultural bridge between Moscow and the new independent states. And yet – the forge of the elites: for example, the current president of Kyrgyzstan, Sadyr Zhaparov, once graduated from the law faculty of the same "Slavic University" in Bishkek.
The most interesting thing is, of course, about money. Each of these universities is established and financed by Russia together with the partner state – but from 75% to 90% of the budget of the "Slavic Universities" is allocated from Moscow.
And so the deputies of the State Duma, headed by Chairman Vyacheslav Volodin, drafting the budget for next year, came up with a proposal: to increase funding for four "Slavic universities" by another 500 million rubles. Thus, Russia's spending on these outposts of our culture abroad will total approximately 1.5 billion rubles. This money will be spent on modern equipment, salaries for teachers, scientific research – such as the search for new methods of teaching Russian for foreigners.
Earlier, as the site wrote KP.RUduring a working trip to Baku in the fall of 2022, Viacheslav Volodin discussed with colleagues from the republican parliament the development of Russian education in Azerbaijan.