News
US to support Sweden's security in NATO bid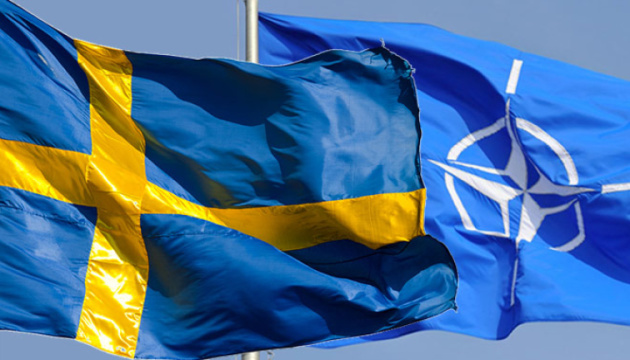 The United States is ready to support Sweden's security when considering the country's application for NATO membership.
Swedish Foreign Minister Ann Linde said this after a meeting with the US Secretary of State, an Ukrinform correspondent reports. Reuters.
"Now I am convinced that we have American assurances. Of course, not specific security guarantees, because they can be obtained only on condition of full membership in NATO," Linde said.
At the same time, she refused to disclose the details of new security treaties with the United States.
"This means that Russia can be sure that in case of carrying out any negative actions against Sweden, which it threatened, the United States will not leave it unanswered," the minister said.
As reported, neutral Sweden has radically changed its attitude towards collective security after the Russian invasion of Ukraine. The country is expected to apply to join NATO as early as this year, but Stockholm fears it will remain vulnerable to Russia until the official NATO membership process is completed, which could take up to a year.