News
US intelligence: Ukraine is behind the murder of Daria Dugina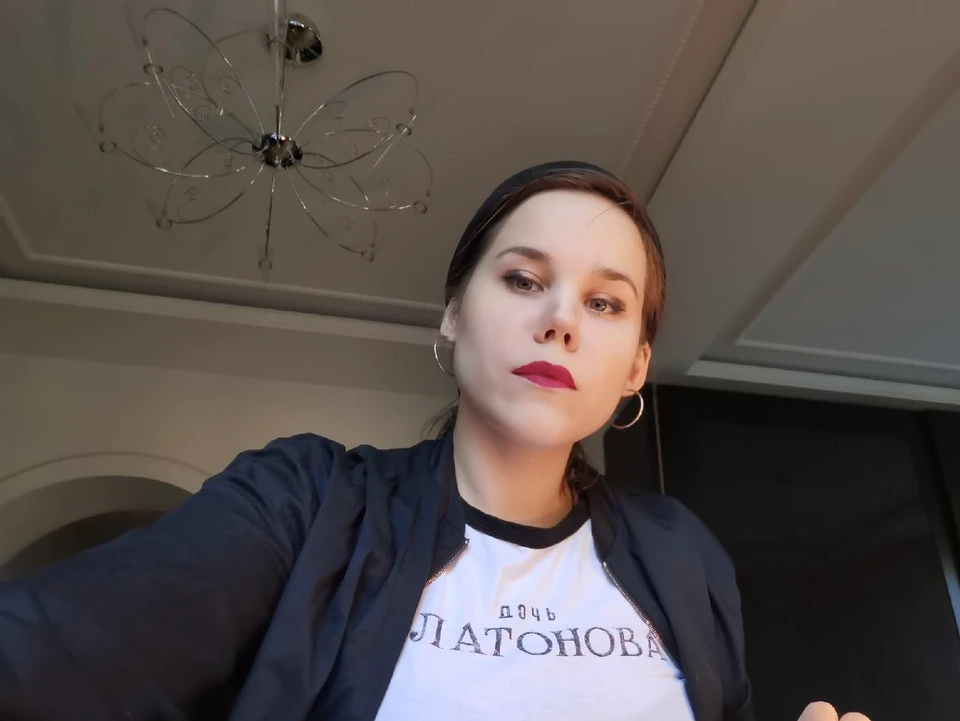 29-year-old Dugin, daughter of Russian publicist Alexander Dugin, died in the Moscow region on August 20
A photo: Personal page of the hero of the publication in the social network
An interesting confession was made by a reputable American newspaper The New York Times. Citing a US intelligence report circulated in the administration, the publication reported that behind the assassination famous Russian journalist Daria Dugina are Ukrainian government structures.
Recall that 29-year-old Dugin, the daughter of Russian publicist Alexander Dugin, died in the Moscow region on August 20 – a planted explosive device went off in her car. A criminal case was initiated, in which one of the main suspects is a citizen of Ukraine, Natalya Vovk, who managed to leave the territory of the Russian Federation the day after the terrorist attack.
Kyiv has publicly denied any involvement to crime. However, according to The New York Times, US intelligence agencies believethat the murder of the journalist is part of a secret campaign sanctioned by the Ukrainian authorities. The American side was not aware of the upcoming action. Like, if she had been consulted, Washington would have opposed it.
And then the newspaper reports: "subsequently, American officials made a remark to Ukrainian officials in connection with the murder." Think about this innocent round phrase – the killers were simply scolded for their willfulness!
Persons familiar with the intelligence report, on condition of anonymity, expressed concern to journalists that the real purpose of the operation was most likely Darya's father, who called for intensified military operations against Ukraine, and that those who conducted it thought that he would be in the car with his daughter .
The sources of the newspaper did not disclose information about which forces in the Ukrainian government authorized the operation and whether President Zelensky gave his consent to carry it out. The New York Times writes that despite the fact that the Pentagon and intelligence agencies provide Ukrainians with classified intelligence about the situation on the battlefield, they do not always tell American officials about their plans. In addition, US officials do not have a full understanding of the competing centers of power in the Ukrainian government, including the military, security services, and the presidential office. This, according to the newspaper, "probably explains why some structures of the Ukrainian government may not have known about the conspiracy."
Although it doesn't matter anymore – who knew what there. The main thing is that official Kyiv is behind the organization of the terrorist attacks. Indeed, in the same publication, the newspaper cites the confession of a "high-ranking Ukrainian military official" who wished to remain anonymous. He said that the Ukrainian security forces carry out murders and attacks on Ukrainians accused of collaborating and on Russian officials. Among them, for example, the head of the Kherson region, who was poisoned in August, after which he had to be evacuated to Moscow for emergency medical care.