News
Up to 16 and older: part with excess weight without diets and starvation. Health Secrets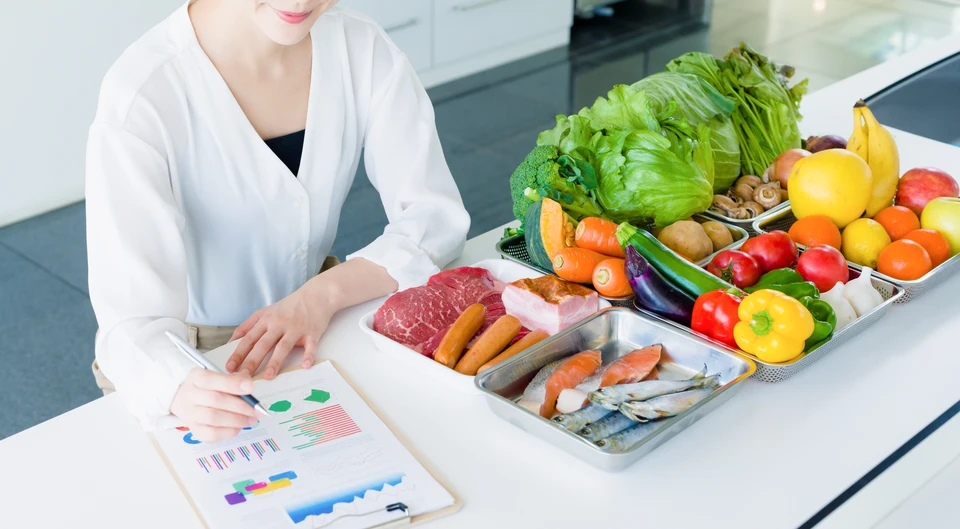 September is World Losing Weight Day. This holiday is an occasion to remind Russians that weight loss should be healthy and safe.
The issue of harmony worries everyone: from small to large.
We will talk about excess weight in adolescents and adults, talk about the scale of the problem and how to solve it.
To what extent does the nutrition of our children correspond to the concept of "correct"?
What are the main problems on the way to harmony: what is the danger of diets and starvation?
How to keep fit in terms of psychology?
Participants of the online conference:
Ekaterina Golovkovaofficial representative of Rospotrebnadzor, deputy head of the Center for Hygienic Education of the Population, information curator of the Healthy Eating project;
Leyla Namazova-BaranovaPresident of the Union of Pediatricians of Russia, Chief Freelance Children's Specialist in Preventive Medicine of the Ministry of Health of Russia, Academician of the Russian Academy of Sciences;
Oleg GladyshevCandidate of Medical Sciences, psychotherapist FSBSI "Federal Research Center of Nutrition and Biotechnology"
Vladimir ChernigovPresident of the Institute of Industrial Nutrition and ANO "For School Nutrition";
Larisa Verbitskayaannouncer and TV presenter, Honored Artist of Russia, in the past – host of the Good Morning program;
Evgeny Kungurov, opera and pop singer (baritone); Honored Artist of the Chechen Republic, Honored Artist of the Republic of Ingushetia.
Larisa SayfutdinovaHead of the Department of Educational Programs of the Orlyonok All-Russian Children's Center (online).
The online conference will be broadcast live on the social networks of Komsomolskaya Pravda and on the KP website in the "Time to eat right" section. September 26, beginning at 12:00. Join now!