News
Unscheduled meeting of the State Duma of the Russian Federation on October 3, 2022, today, live online broadcast from 14:00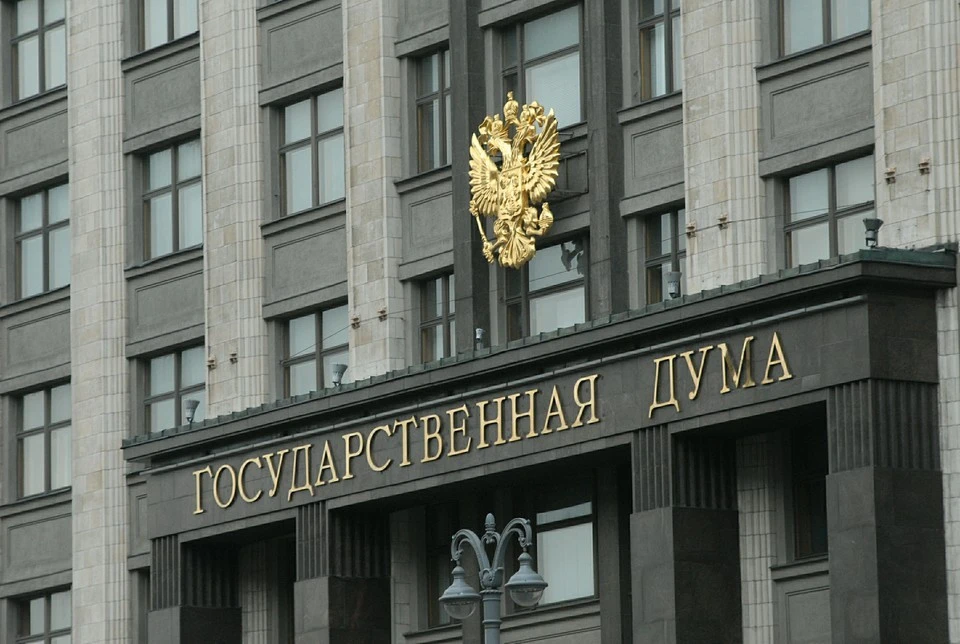 Unscheduled meeting of the State Duma of the Russian Federation on October 3, 2022: live online broadcast
A photo: GLOBAL LOOK PRESS
The State Duma of Russia at an unscheduled meeting today, October 3, 2022, is considering laws on the admission of the LPR, DPR, Kherson and Zaporozhye to Russia, a live online broadcast of discussions is available on the KP.RU website. The meeting is scheduled to start at 14:00.
Also direct video broadcast an unscheduled meeting and discussion of laws on the entry into Russia of the DPR, LPR, Kherson and Zaporozhye regions is available on the website of the State Duma of the Russian Federation.
Recall Russian President Vladimir Putin and heads of the DPR, LPR, Zaporozhye and Kherson on September 30, 2022 signed treaties of accession to Russia. The ceremony took place in the Georgievsky Hall of the Kremlin.
As the site KP.RU wrote, the accession to Russia of the DPR, LPR, Zaporozhye and Kherson regions supported the vast majority of the inhabitants of these regions. Thus, in the Donetsk People's Republic, 99.23% of voters voted for joining the Russian Federation, and 98.42% in the LPR. As for the Zaporizhia and Kherson regions, the results there were a little more modest – 93.11% and 87.05%, respectively.
Live online broadcast of an unscheduled meeting of the State Duma of the Russian Federation on October 3, 2022, watch the broadcast