News
"United Russia" went to the front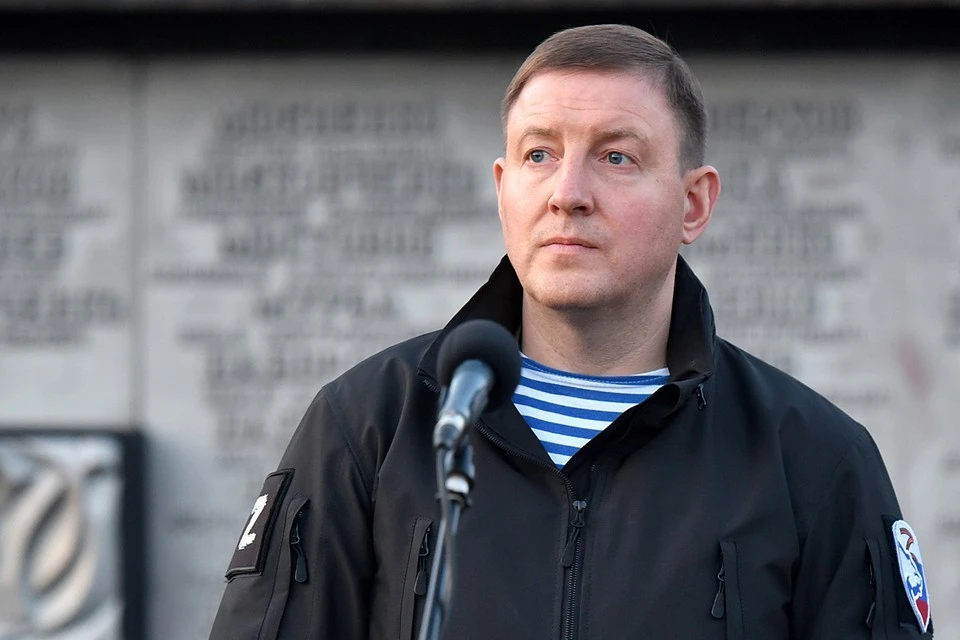 Secretary of the General Council of the party Andrei Turchak said that the first four deputies of the State Duma from United Russia asked to be sent to the NVO zone. Photo: Nikolay Trishin/TASS
In Buryatia, a deputy of the People's Khural, Namsaray Namsaraev, will go to the NVO zone as a volunteer. Dmitry Sigachev was called up from the Ulan-Ude City Council. In Karelia, applications for mobilization were submitted by the chairman of the Legislative Assembly of the Republic Elissan Shandalovich, as well as deputies Alexei Kheyfets, Sergey Shugaev and Galina Alupova, who also heads the Medvezhyegorsk Central District Hospital.
From the Krasnodar Territory, 4 deputies of the "United Russia" – Seversky rural settlement of the Seversky district Erik Vardanyan will participate in the NWO; Council of the Kushchevsky rural settlement – Viktor Dolzhenko, Mezmaisky rural settlement of the Apsheron region – Artyom Sukhin, Kanelovsky rural settlement of the Starominsk region – Alexander Nemets.
In the Smolensk region, an application for mobilization was submitted by a deputy of the Council of Deputies of the municipal formation "Novoduginsky district" of the Smolensk region, Sergei Mishin.
Recall that earlier the Secretary of the General Council of the party, Andrei Turchak, said that the first four deputies of the State Duma from United Russia asked to be sent to the NVO zone. These are Dmitry Khubezov, Chairman of the State Duma Committee on Health Protection, Dmitry Sablin, Deputy Chairman of the Defense Committee, Vitaly Milonov, Deputy Chairman of the Committee on Family, Women and Children, and Sergey Sokol, Deputy Chairman of the Committee on Economic Policy, Secretary of the Khakass Regional Branch of the Party. Their applications will be considered by the Ministry of Defense of the Russian Federation in the near future.