News
Ukrainian "youth team" starts the playoff round of football Euro 2023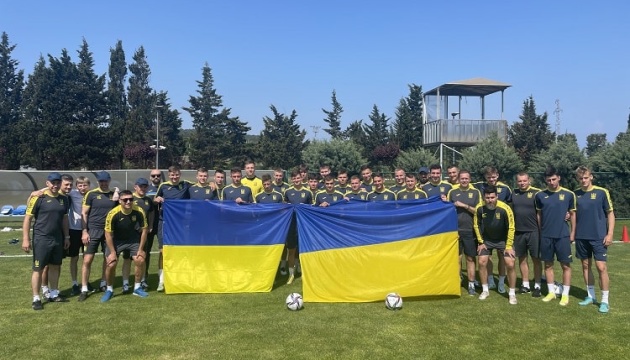 On Friday, September 23, the Ukrainian youth national football team (players under 21) will play the first play-off with the Slovakian team for a ticket to the European Championship 2023.
The match will take place at the Pod Dubnem stadium in Zhilina (beginning at 19:00 Kyiv time), Ukrinform reports.
Nominally, the blue-yellows will play a home match with the Slovaks on September 27 in the Polish city of Bielsko-Biala at the Municipal Stadium (18.30).
The winners of the confrontation on the sum of two matches will play in the final tournament of the youth Euro 2023, which will be hosted by Georgia and Romania.
Photo: uaf.ua.