News
Ukrainian deputy revealed the whole truth: The explosion on the Crimean bridge was approved by the United States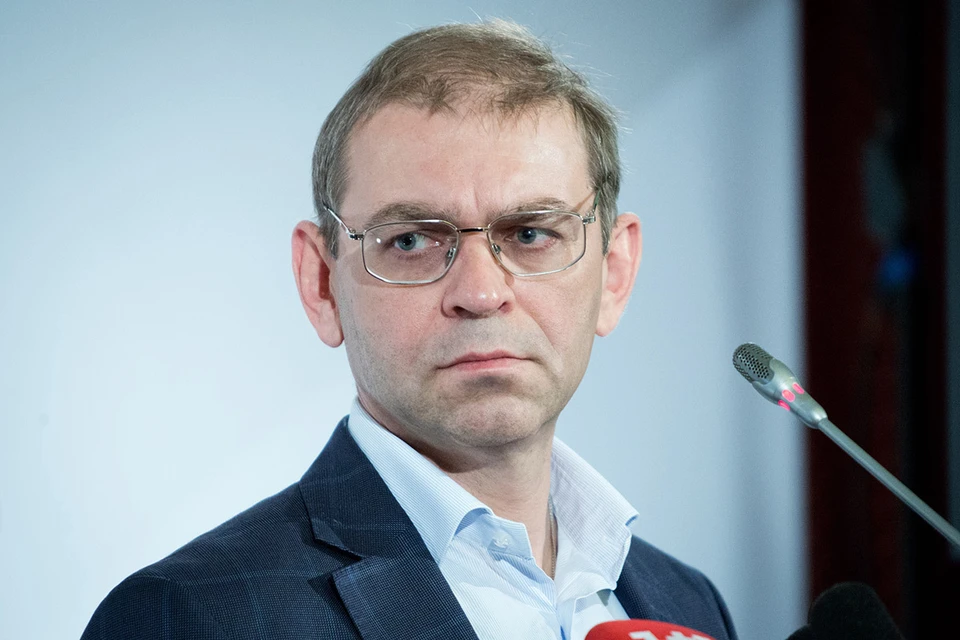 Sergei Pashinsky. Photo ITAR-TASS / Mikhail Markiv
Michael McFaul, who ended his work as the US Ambassador to Russia ahead of schedule, without knowing it, spoke with the scandalous Ukrainian politician Sergei Pashinsky.
McFaul's ignorance is excusable – Russian pranksters Vladimir Kuznetsov (Vovan) and Alexei Stolyarov (Lexus) spoke on his behalf. But Pashinsky may have to answer for his excessive talkativeness.
Pashinsky confirmed the main thing – Kyiv had and still has plans to carry out sabotage in the Crimea. He also admitted that he supervises some of these operations himself, and sends reports on the preparation and conduct of actions to the US CIA.
– And those operations that, for example, I conduct (I have the opportunity to conduct operations myself), I inform the CIA about my intentions through my channels. Because I understand very well that the United States is also responsible and has the right to veto all our operations … We are preparing several operations. My position is that we must and must inform our American partners," he said.
The conversation took place before terrorist attack on the Russian Crimean bridge. And the recording became another proof of the involvement of not only Ukraine, but also the United States in this sabotage. After all, in a fragment of the conversation, published by prankers on the web (its full version will be released next week), the following phrase comes from the mouth of Pashinsky: "As soon as you tell me that the United States approves the blowing up of the Crimean bridge, the situation can move."
Pashinsky in the past acted as head of the presidential administration of Ukraine; he also became a deputy of the Rada several times. His political career is rife with scandals. So, in particular, he was accused of embezzlement, raider seizure, participation in a criminal scheme for the purchase of army equipment at inflated prices, and even murder.
In 2014, the Investigative Committee of the Russian Federation opened several criminal cases against Pashinsky. It is subject to sanctions by the Russian government.