News
Ukraine at the UN urged to close the sky over nuclear power plants in our country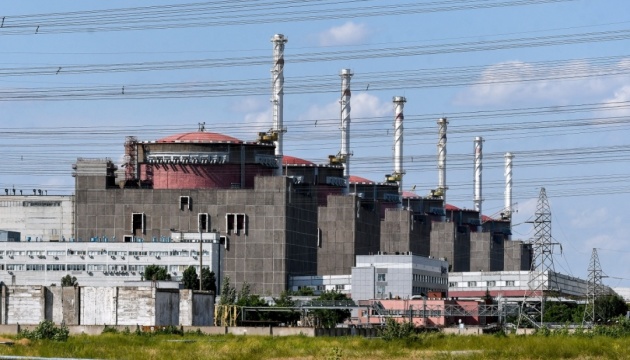 Given the growing danger to Ukrainian nuclear power plants as a result of the Russian invasion, the UN should make an effort to close the sky over nuclear facilities in Ukraine.
Such a call was made by Deputy Foreign Minister of Ukraine Mykola Tochytsky at a UN conference on the Treaty on the Non-Proliferation of Nuclear Weapons, an Ukrinform correspondent reports.
"For the first time in history, civilian nuclear facilities were turned into military facilities and footholds of the Russian army – in violation of the provisions of the Treaty on the Non-Proliferation of Nuclear Weapons on the peaceful use of atomic energy," the representative of Ukraine said.
He stressed that the world "became a witness to how nuclear terrorism arises in reality," sponsored by a nuclear state.
Read also: Galushchenko – about the seizure of the ZNPP by the Russians: Nuclear terrorism and a problem for the whole world
In this regard, Tochitsky called on the UN to take "decisive joint action" to prevent a nuclear catastrophe on a global scale.
"We ask you to close the sky above nuclear power plants in Ukraine, to provide protection with air defense systems, to prove by deed that an aggressor cannot remain without any punishment just because he possesses nuclear weapons," the deputy minister said.
Read also: SBU collected evidence of Russian nuclear terrorism in the Exclusion Zone
He recalled that the Russian Federation violated all norms of international law by unleashing a war against Ukraine and clearly expressing its intention to place its nuclear arsenal on the territory of non-nuclear states, which seriously threatens the Non-Proliferation Treaty.
As reported by UkrinformUS Secretary of State Anthony Blinken called on the international community at the UN to unite to rebuff Russia's attempts to use nuclear power plants in Ukraine as a "human shield".