News
Two people were blown up by a mine in Koblevo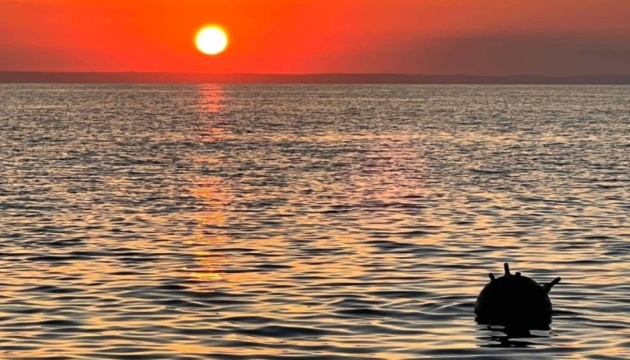 In the resort village of Koblevo, Mykolaiv region, two people were blown up by a mine.
According to Ukrinform, the head of the Nikolaev OVA, Vitaliy Kim, said this in Telegram.
"I repeat, if it is forbidden, then there are reasons. 2 people were blown up by a mine in Koblevo while swimming under the ban," Kim said.
As Ukrinform reported, over the past 24 hours, Russian troops launched 22 rocket and 10 artillery strikes in Mykolaiv region, as a result of which a school, warehouses, a yacht club, a church were destroyed, and there were wounded.
Photo: mod.bg