News
TV presenter Dmitry Krylov about miraculous salvation: "Everyone is alive. Everything worked out – except for the loss of the plane "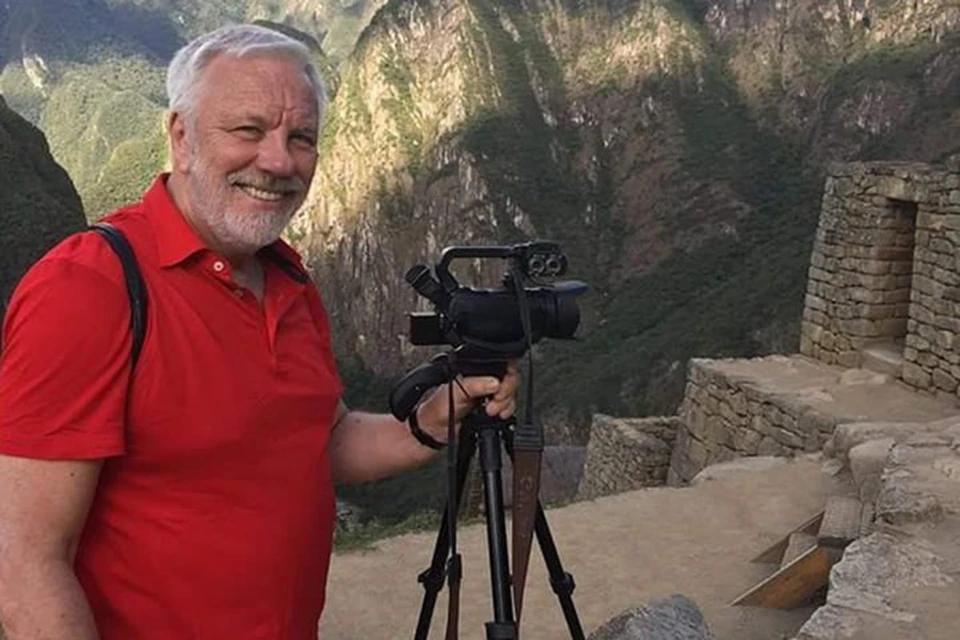 Dmitry Krylov told us about the emergency with the plane on the set.
A photo: Personal page of the hero of the publication in the social network
On October 10, information appeared that the famous TV presenter Dmitry Krylov miraculously escaped from the accident of a light aircraft. In the video in media publications, the plane allegedly with the film crew of the program "Bad Notes with Dmitry Krylov" during the recording of the program, flying over the lake with its nose got caught in the water and flipped over. We called the author and host of the popular travel show Dmitry Krylov to find out what happened.
– Dmitry Dmitrievich, were you on that sunken plane?
– I was not on this trip. I stayed in Moscow. The video of this disaster was filmed by our operator. There were three planes, and two of them were our operators. And in that ill-fated plane there were no ours.
– It turns out that the people in the sunken plane accompanied your film crew?
– Apparently yes. Haven't specified yet.
– Where did the emergency happen?
– It's near Kaliningrad. Filming of a program about Kaliningrad and its environs is underway.
– The main thing is everyone is alive?
– Everyone is alive! There, fishermen immediately came to the aid of people – they pulled these unfortunate people out of the water. Everything worked out – except for the loss of the plane.
Now we will wait and watch the program about Kaliningrad on the air with special trepidation. The plane sank, but the main thing is that everyone survived. Filming of travel programs takes place in different ways: there are several expeditions, so the host does not always accompany the film crew. It happens that operators shoot the necessary details, landscapes. As guides, as a rule, they take experienced local residents, professionals who have all the necessary documents and licenses. Another thing is that no one is ever insured against emergency situations. Fortunately, everything worked out. The program "Unlucky Notes with Dmitry Krylov" has been on the air for 26 years. Now he has a team with which Krylov goes on trips – and when he started he did everything himself: he shot, invented and voiced the text, mounted it. He was a pioneer in this area – and then bloggers and beginners adopted his manner of doing things: they film their travels.
New releases of the program "Unlucky Notes with Dmitry Krylov" aired on Channel One on Sundays at 9.40.