News
Trumpist, conspiracy theorist, anti-vaxxer: Nancy Pelosi's attacker on husband identified in US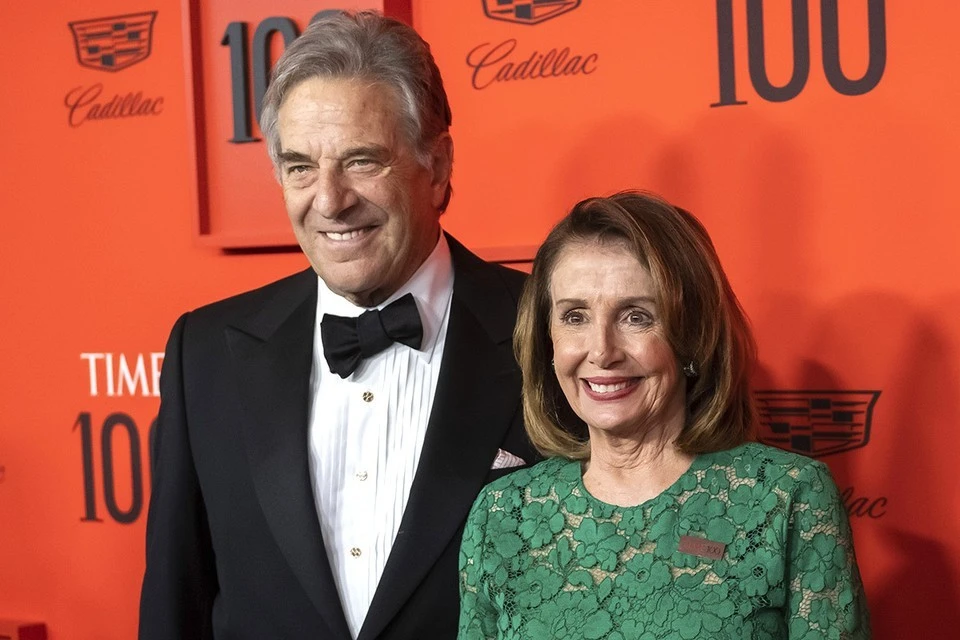 Speaker of the House of Representatives Nancy Pelosi with her husband Paul
A photo: EAST NEWS
It became known who attacked the 82-year-old husband of the speaker of the US House of Representatives Nancy Pelosi, Paul. Police said the attacker was 42-year-old David DePape, who has already been charged with attempted murder.
At the same time, law enforcement officers are not yet ready to name the motive for the attack. But journalists who have carefully studied Depape's profiles and messages on social networks say that the man is not only a conspiracy theorist, but also a Trumpist, as well as an anti-vaxxer, writes The Guardian.
In his posts, he allegedly repeatedly claimed a Democrat-stolen victory in the 2020 election, and also posted links to articles that talked about the deadly danger of vaccination against coronavirus.
Strangely, none of DePape's messages ever mentioned Nancy Pelosi, but at the time of the attack on her husband, he allegedly shouted the phrase "Where's Nancy?", Which was used during the storming of the Capitol last January.
Fortunately for Nancy, she was not at home. But Paul Pelosi was seriously injured – Depape beat him with a hammer, Paul Pelosi underwent open-brain surgery.