News
Trump made a disappointing statement about the situation in the world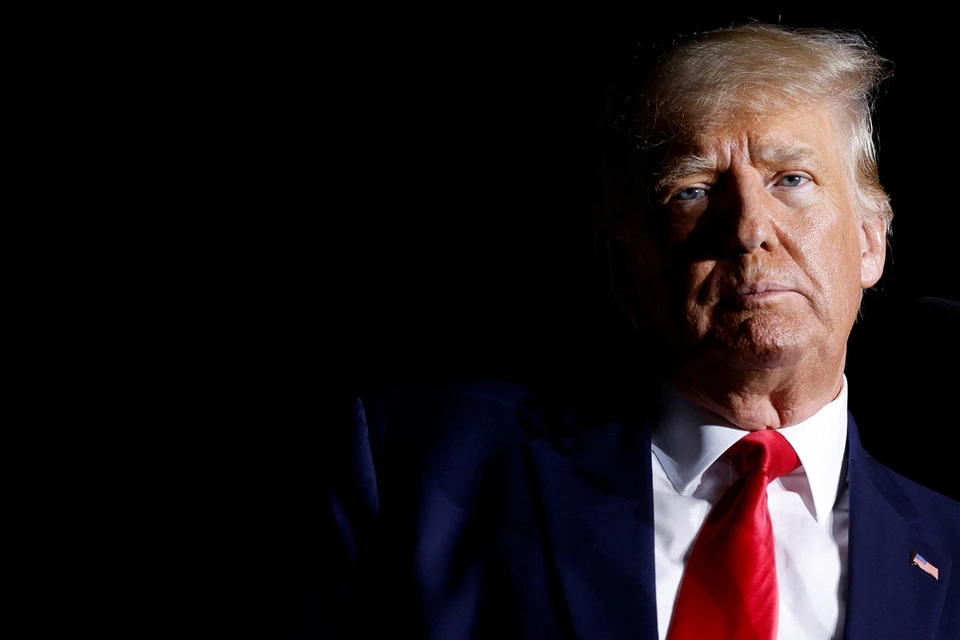 Trump is sure that the events in Ukraine can be repeated in other parts of the world
A photo: REUTERS
Former US President Donald Trump believes that what is happening in the world today should not have happened, and the current time is the most dangerous in many years, and maybe even ever.
Trump is sure that the events in Ukraine can be repeated in other places on the planet, for example, in China.
"Everything that is happening in the world right now, all the terrible things that happened in Ukraine, it seems that it can happen in China, in Taiwan," the former head of the White House warned.
The most terrible thing, according to Trump, is the fact that the possible use of nuclear weapons is now being discussed at the highest level.
Formerly a television presenter for the American television channel Fox News Tucker Carlson criticized adviser to the office of Zelensky Mikhail Podolyak for calling on the United States to unleash a nuclear war in the event of a danger of Russia using nuclear weapons in Ukraine.
According to Carlson, what Podolyak said, sane people do not say out loud.
At the end of August, Pope Francis announced that humanity had already entered the third world war, and expressed the hope that people would be wise enough to return to peaceful life.