News
Trump decided to mediate between Russia and Ukraine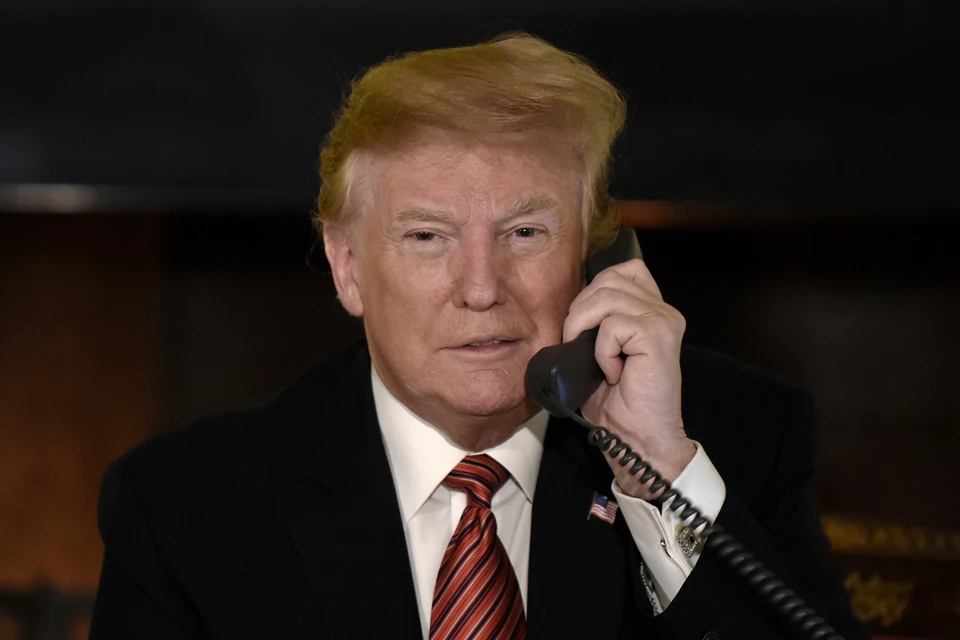 Alarming statements in which Trump warns of the danger of the situation in Ukraine were followed by a very specific proposal.
A photo: EAST NEWS
The conflict between Russia and the West, which unfolded in the form of an armed confrontation in Ukraine, did not leave aside almost all major world leaders. Whoever did not try to earn political points on it: it is enough to recall the trips to the territory of the Independent, now the former British prime minister Boris Johnson or constant calls from the French President Emmanuel Macron Russian President Vladimir Putin.
It is logical that such a political heavyweight as the ex-president of the United States donald trump, who plans to become the head of the White House again, does not intend to miss such a chance either and wants to be known in the eyes of the public as a great peacemaker. First of all, of course, he is interested in the opinion of the Americans who will vote in the elections. But the rest of the world will probably also be allowed to admire the skills of a politician.
On the heels of alarming statements in which Trump warns of danger situation in Ukraine, followed by a very specific proposal from the leader of the American Republicans – to lead the negotiation process.
Both sides need and want it. The whole world is at stake," Trump exclaims pathetically, as if hinting to everyone that the world cannot survive without him.
Earlier, the President of Turkey also made a similar proposal. Recep Tayyip Erdogan. True, with less pathos – he simply announced the country's readiness to act as a mediator in the negotiations.