News
To spite dad: Elon Musk's son turned into a girl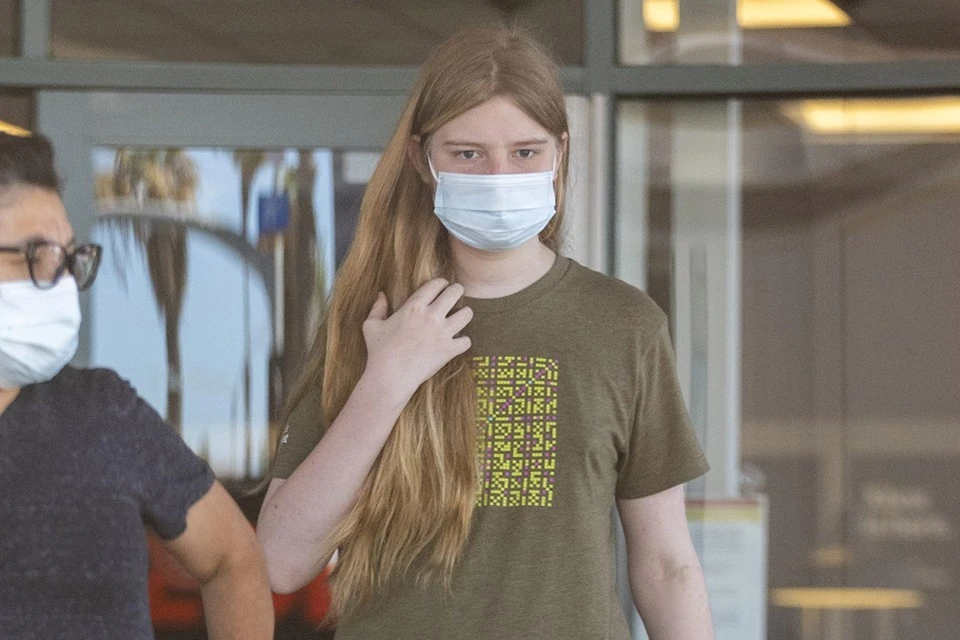 The son of Elon Musk refused his father's surname and underwent a sex change operation. Photo: Legion-media
The 18-year-old son of the head of SpaceX and Tesla, Elon Musk, turned into a girl. It is not yet known whether the former boy underwent a sex change operation, but the fact that he grew long hair and chest can be seen in numerous photos, and the fact of a sex change and renunciation of the name of his billionaire father was recorded by a court decision.
Former Xavier Alexander, and now Vivian Jenna Wilson for the first time got (or did it?) Into the viewfinder of paparazzi greedy for sensations. Meticulous photographers reported that the newly minted young lady bought sneakers in a shoe store, and then got into a car with an unknown lady at the wheel. Ironically, the car that Vivian chose for the trip turned out to be a Tesla, which is produced by the enterprise of the father so hated by the girl.
What caused the negative attitude of Musk's ex-son towards his parent is not known for certain, but this spring Xavier Alexander, one of the twin boys born to Elon Musk and Canadian writer Justin Wilson in 2004, said he did not want to have anything with his father general. Then he announced plans to change his last name and gender, writes Dailymail.
– Plaintiff's name changed from Xavier Alexander Musk to Vivian Jenna Wilson. The gender of the applicant has been changed from male to female, reads the decision of the court to which the young man applied.
For Elon Musk himself, little has changed, and he still remains the father of nine children (two of whom are illegitimate), and the fact that one boy suddenly became a girl hardly means anything to him. From a change in terms, the sum, as you know, does not change.