News
"Tinder swindler" Simon Leviev is going to participate in the elections in Israel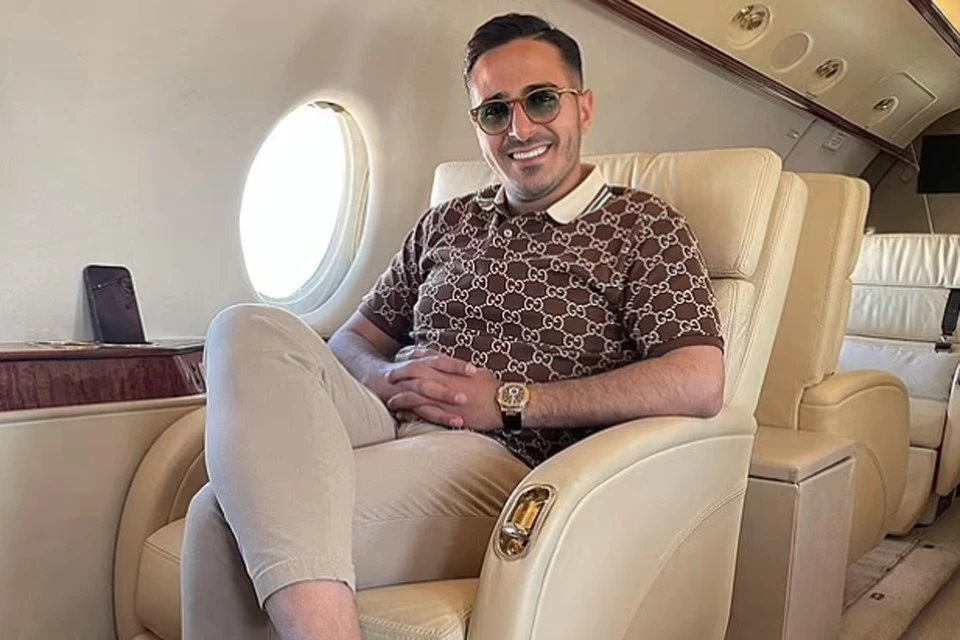 Shimon Yehuda Hayut met women, introducing himself as the son of the "diamond king" Lev Leviev
A photo: Personal page of the hero of the publication in the social network
Israeli swindler Simon Leviev, who became known as a "Tinder con man" thanks to a Netflix documentary, has announced his intention to form a political party and possibly run for the Knesset elections.
– The next direction I think about is politics. I have the voices of youth and prisoners, and I believe religious Jews too. Let's see, – Leviev told the publication Maco.
He also said that he ordered a sociological survey to understand whether he would pass the percentage barrier, which has recently been extremely low in elections to the Israeli parliament – only 2%.
Leviev did not expand on the direction of the future party or its principles. However, it is already clear that the fraudster does not make much difference on which side of the political field the new force will be located – there would be income.
Simon Leviev is known for meeting women, introducing himself as the son of the "diamond king" Lev Leviev, and then swindling large sums of money from gullible victims under the pretext that he was in a difficult situation and needed urgent rescue. "Saved" the scammer for a long time. Right up until one of the girls deceived by him decided to take dirty linen out of the hut and report it to the police.
Leviev was caught in 2019 in Greece and deported to his homeland. An Israeli court sentenced him to a fine and 15 months in prison. However, the fraudster did not have to serve even six months – the pandemic saved him.
And now Simon Leviev, born Shimon Yehuda Hayut, decided to become a politician.