News
Tina Kandelaki mocked Ksenia Sobchak, who fled with an Israeli passport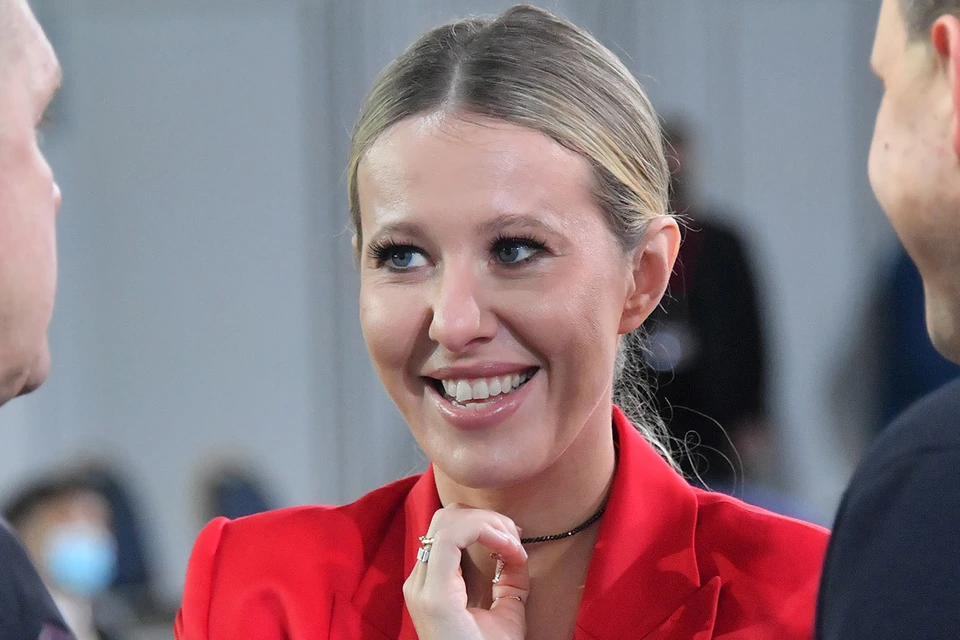 Ksenia Sobchak.
A photo: Vladimir VELENGURIN
Israeli citizenship Ksenia Sobchak no longer a secret. Thanks to him wife of Konstantin Bogomolov calmly passed the border of Lithuania with a muscular handsome man. Meanwhile, the public is deeply outraged by the hypocrisy of the star. After all, recently she was shouting that she had never had a passport other than Russian. Tina Kandelaki did not stand aside either. She gave a number of statements of the odious blonde.
Tina Kandelaki unveils Israeli passport Ksenia Sobchak. Telediva published a scan of the document in its Telegram channel. And cited Xenia's loud statements.
"Aren't you ashamed to lie? I have never had any other passport! Not before or after the election! You come up with some kind of crap from scratch!" Sobchak wrote on May 10, 2021.
"The world, which yesterday was open and simple, has become dangerous and incomprehensible. Especially for us people who don't have other passportsexcept for the Russian one, and there are no other cards, except for the cards of Russian banks, which today no longer work anywhere," Ksenia lamented in March 2022.
"Everyone writes about Israeli citizenship, well, I think, why shouldn't I make a post. I am located in the area of ​​​​the Rublevo-Uspenskoye highway. I have been living outside the city for many years. I have not changed my place of residence. I will not invite you! Shabbat shalom from Moscow regionWent to have lunch with my son. Bye bye everyone!" Sobchak said in April 2022.
In fairness, it should be noted that Sobchak really had no other citizenship when she made these statements. According to her passport data, she received the Israeli document in September 2022.

Israeli documents of Ksenia Sobchak were published in her Telegram channel by Tina Kandelaki.
However, the procedure for obtaining citizenship is a slow process. It can be assumed that just in March-April, the procedure for obtaining citizenship of another country was launched.
By the way, it was in September that information appeared that Sobchak was seen with her husband, son Plato and ex-husband at the Israeli Embassy. But then, Ksenia only giggled at the sharp remarks of the public, without commenting on either her video at the embassy or eyewitness statements.