News
They look not at the title, but at the specialty and experience: the Russian General Staff clarified questions about partial mobilization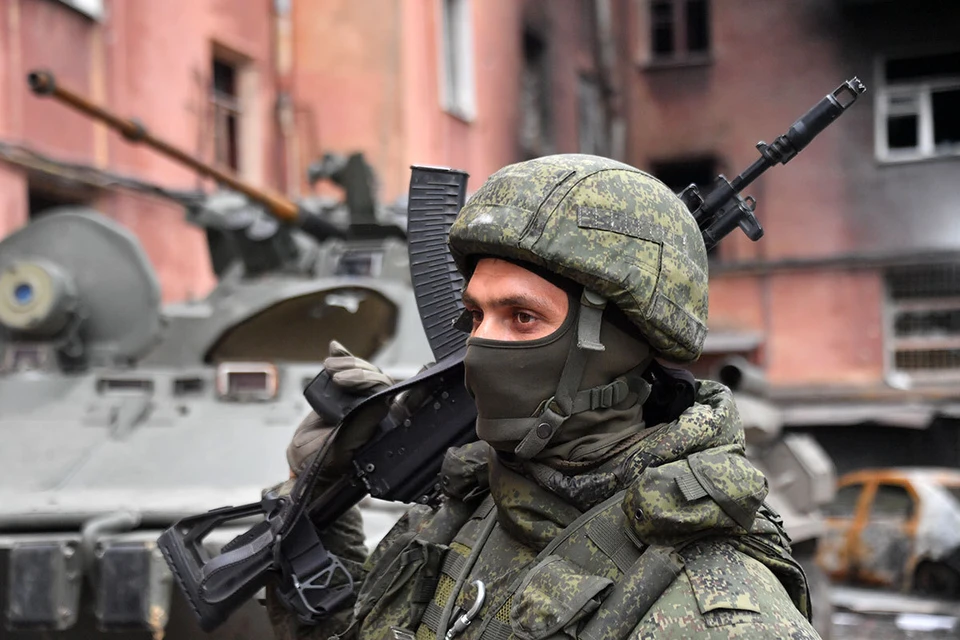 The priority criterion is not the rank, but the military registration specialty.
A photo: Vladimir VELENGURIN
WHO WILL BE CALLED
Mobilization is subject to privates and sergeants under 35 years old, junior officers up to 50 years old, senior officers up to 55 years old. The priority criterion is not the rank, but the military registration specialty. First of all it is:
– arrows,
– tankers,
– gunners,
– drivers,
– driver mechanics
One of the main factors is that citizens called up from the reserve have combat experience.
WOMEN TOO?
Not excluded, but unlikely. There are positions that can be filled by women with the appropriate military specialty. Usually they are doctors. But the need for such specialists is now minimal.
What about PENSIONERS?
If a military pensioner is retired (he is over 65 years old or for health reasons), he is not subject to mobilization.
THOSE WHO ARE ABROAD?
Those who permanently live outside of Russia and are not registered with the military are not subject to conscription. But those who left for a short time (vacation, business trip) and are registered with the military in their district can be called up.
HOW MUCH DO YOU GET
As the Minister of Defense announced – 300 thousand people. This number is determined by the regular needs of the completed military units. But there are no quotas. Each region has its own mobilization task, which is built taking into account the existing mobilization reserve.
WHO WILL BE RELEASED
– reserved citizens (these include employees of defense industry enterprises)
– recognized as temporarily unfit for health reasons
— engaged in constant care for a family member or disabled people of group I
– having 4 dependent children under the age of 16
– Those whose mothers, in addition to them, have 4 or more children under the age of 8 and raise them without a husband
BENEFITS AND PAYMENTS
Mobilized citizens will be equated in status with contract servicemen. That is, they will receive all the same payments and benefits that regular military personnel have: monthly allowances in accordance with salaries by rank and position, allowances and insurance payments. The money will be credited to the personal account of the serviceman, which he will be able to transfer to family members if he wishes.
BY THE WAY
More than 10,000 reservists independently, without waiting for a summons, arrived at the military registration and enlistment offices during the first day of partial mobilization.
ON THIS TOPIC
No one will forgive us for weakness: why Vladimir Putin announced partial mobilization in Russia
What will change after the decree of Vladimir Putin on September 21 (more)