News
There was a posthumous video with Boris Moiseev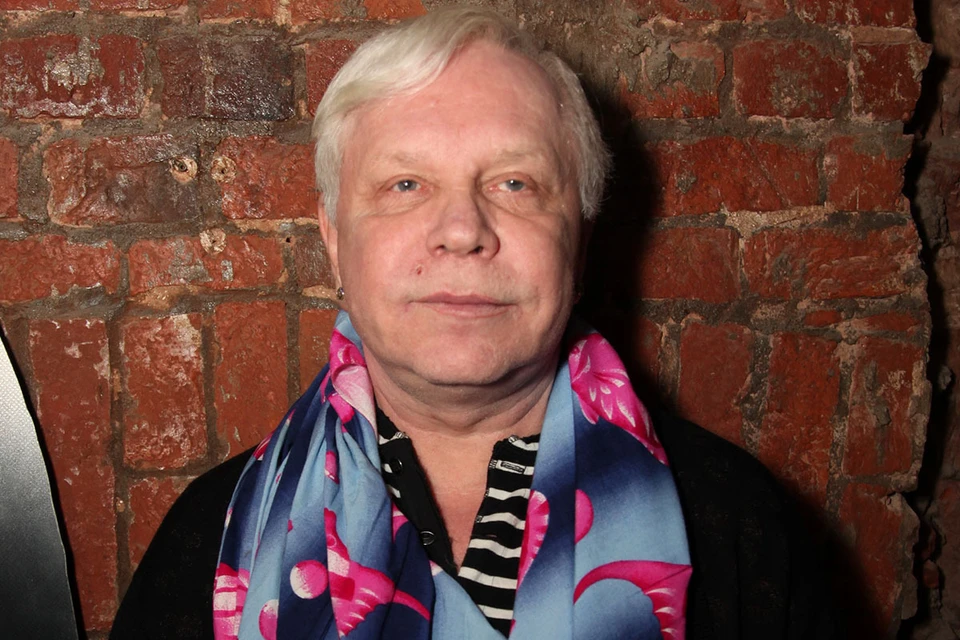 Singer Boris Moiseev died
A photo: Larisa KUDRYAVTSEVA/EG
Boris Moiseev died in his apartment in Moscow on September 27. The body of the artist was discovered by his assistant Sergei Gorokh. And some time ago, housemates released a video. In frame Moiseev's body carried out of the house on Krasnoproletarskaya street.
Boris Moiseev died at the age of 68 after a third stroke. The singer spent the last months of his life in his apartment. He was lying down, did not speak.
Currently the body of the artist, wrapped in a blue bag, was taken from the apartment and loaded into the funeral service car. Before leaving, the bag was removed, reports 5-tv.ru. Housemates who had gathered in the yard were prevented from approaching the van.
Earlier, stylist Vlad Lisovets said that the vocalist didn't look good the last time they met. "It's very sad when good good people leave. Boris was, however, an amazing person, very friendly. I have known him for 30 years. When we last saw each other, it was clear that he was not feeling very well, but he was smiling anyway" the stylist said.
In turn, the singer Alexei Chumakov noted in an interview with RT: "After such a complex illness Boris lived long enough and enjoyed life as much as he could and knew how to do it".
It is worth noting that in the Russian show business Moiseev was remembered as the king of shocking. He delighted fans with his bright images.