News
There is no body, but there is a case: Mysterious murder is being investigated in France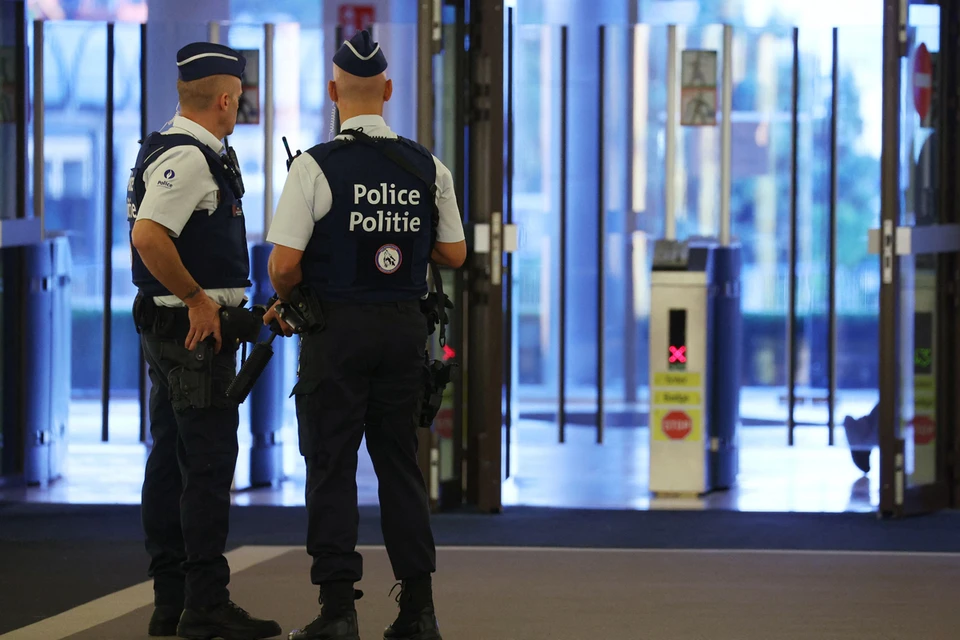 Law enforcement officers are sure that there was a murder, and they want to get to the bottom of the truth at any cost
A photo: EAST NEWS
The prosecutor's office of Normandy is investigating a mysterious murder, the main evidence of which is the story of the suspect and a couple of photographs of the car allegedly taken shortly after the incident.
Law enforcement officers are sure that there was a murder, and they want to get to the bottom of the truth at any cost. So far, they haven't been able to do anything.
– In 23 years of work in court, I have never come across this. We don't have a body and we don't know the identity of the person we think was killed – complained to reporters public prosecutor Rémi Cooten.
And the case, according to the investigation, was as follows: a 46-year-old Pole who is now under investigation, who has lived in France for many years, while drunk driving his car, knocked down a cyclist on a country road. Frightened, the man decided to get rid of the body and went home for a shovel.
When he returned to the scene, it turned out that the woman was alive. Then he finished it off with a shovel and buried it, and took the bike to a landfill.
Perhaps no one would ever have known about the tragedy, but the Pole, who loves to drink, drunk began to tell his friends about the terrible story.
The former girlfriend of the man was the first to hear the confession. Deciding to talk to him, she came to him, but did not find him at home. But in the yard was his Audi with a cracked windshield and a large red spot on it.
Just in case, the girl took a few pictures, and now these are almost the main pieces of evidence in the whole case.
Later, the Pole told the story of the hit woman to several friends, and some time later reported to the police about the theft of the car. The burnt Audi was found about a month later.
When the police took the man seriously, he began to repeat that he invented the story about the accident in order to attract the attention of his ex. According to him, he himself broke the windshield and smeared chicken blood on it.
The police are sure that the suspect is lying, and there was still an incident with a cyclist. There is only one problem – no one has reported the disappearance of a woman. Although, investigators assure, this is not an indicator – the victim could be lonely, a cyclist who climbed far from home, homeless or even a foreigner. There are many versions, but in order to continue the investigation, the police urgently need a body, or at least a statement about the disappearance of a person. And they are not.