News
The winners of the "Energy of the Pen" competition will be awarded at the REW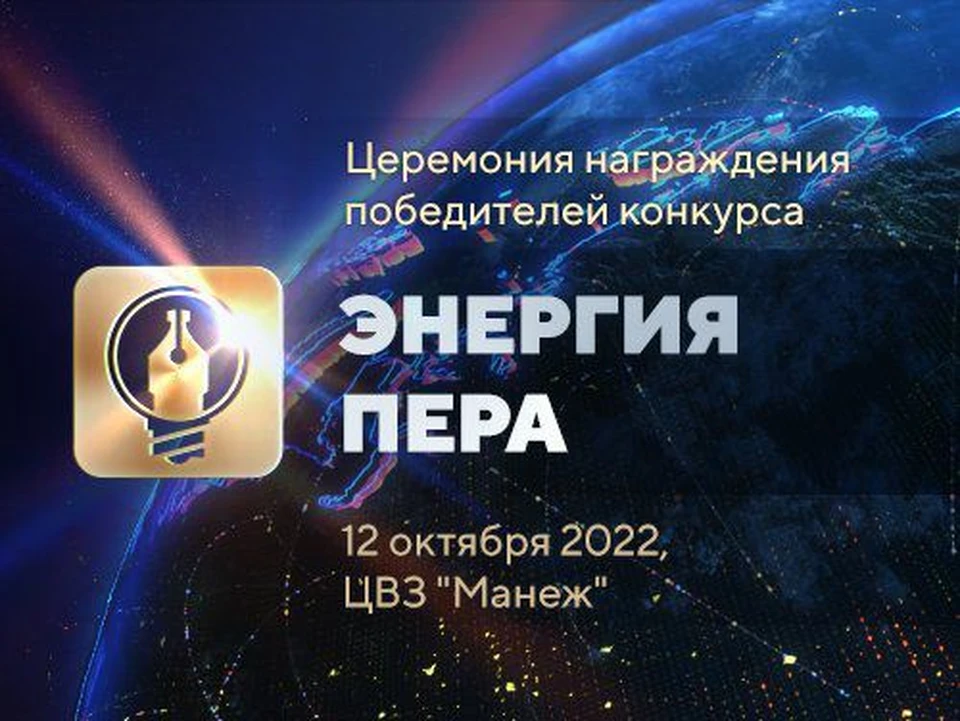 The Global Energy Association will award the winners of the Energy of the Pen international media contest on October 12 as part of the Russian Energy Week forum, which will be held in Moscow, at the Manege.
The competition was held in several categories:
– "The best article about energy in the federal press";
– "The best article about energy in the regional press";
– "The best article about energy from the news agency";
– "Best telegram channel, energy blog";
– "The best story about energy on television";
– "The best press service in the energy industry";
– "The best material about energy from the BRICS and SCO countries.
This year, the organizers received 143 applications and submitted them to independent experts who formed a shortlist. It included 6 competitive works in each nomination. Then the jury of the competition determined the winners by selecting the best applications from the shortlist based on fixed criteria: for example, telegram channels were evaluated by efficiency and depth of analysis, press service materials were evaluated by information content and social significance, and TV stories were evaluated by relevance and presentation professionalism.
– The transformation of the global energy industry, which is taking place before our eyes, increases the importance of experts and journalists who write and talk about the industry. The energy transition, commodity price hikes, the renaissance of nuclear energy – these and other topics require a thorough and in-depth analysis, done in a language accessible to a wide audience. To encourage works that meet these criteria, and the competition is called, – noted Sergey Brilev, President of the Global Energy Association.