News
The West has heard. Measures taken by Russia could stop the conflict in Ukraine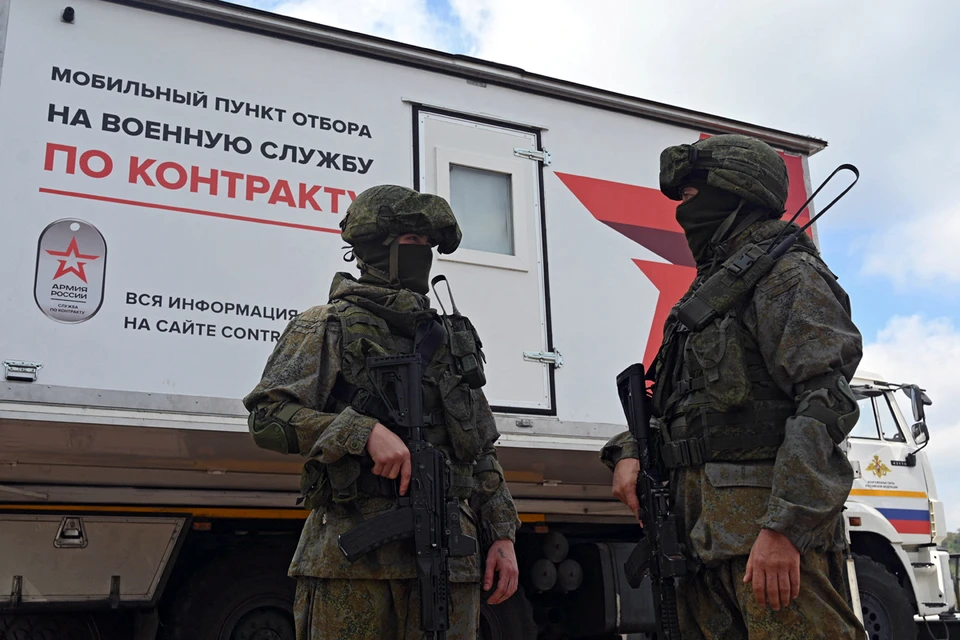 The message that the West received today was heard
A photo: REUTERS
What will happen next – today this question is asked in every kitchen and in every smoking room. Is this the only wave of partial mobilization or will there be more? With this question, Komsomolskaya Pravda turned to the Deputy Director of the Institute of History and Politics of the Moscow State Pedagogical University, Candidate of Historical Sciences Vladimir Shapovalov.
– Of course, different scenarios are possible, – the expert noted on air of KP radio. – But this will directly depend on how much the West and the United States will be primarily involved in the armed conflict. Today we see that this degree of involvement is quite high.
As for the form of the message, it was tough and specific. "But it's impossible to do it any other way," Shapovalov believes.
– The West is the enemy with whom you need to speak the language of concrete facts, force. Only such a language they understand, – said the political scientist.
At the same time, according to Shapovalov, the message that the West received today – both the words of Vladimir Putin and the partial mobilization – was heard. This is indicated by the signals that come from there. And there is a high probability that the president's actions will end the conflict, because the West will not cross that very red line.
"You should not assume that they have unlimited potential to continue the conflict," Shapovalov notes. – In the situation that exists now: with the current front lines, with the economic situation, with the food markets, with the social riots that are sweeping Europe, and, of course, the election campaign that is splitting the United States. I think the words that are sent today should reach the addressee and stop the actions of the West.