News
The terminally ill grandson of Alla Pugacheva crossed the border with Estonia on foot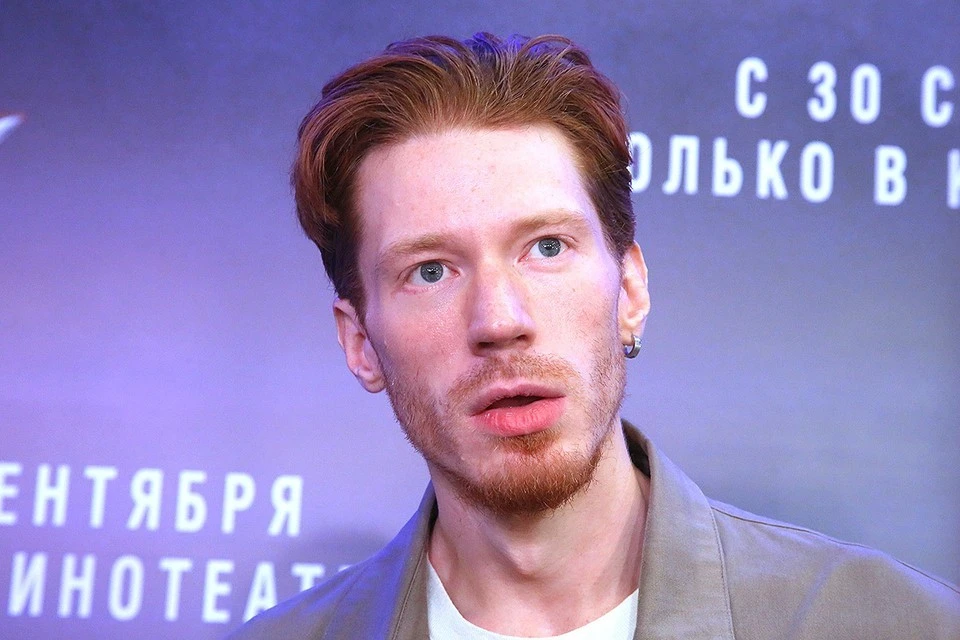 Grandson of Alla Pugacheva Nikita Presnyakov.
A photo: Boris KUDRYAVOV
Nikita Presnyakov left Russia after the announcement of partial mobilization. terminally ill grandson Alla Pugacheva crossed the border on foot at one of the border crossings between Ivangorod and the Estonian Narva.
Nikita Presnyakov turned out to be a citizen of Lithuaniatransmits 5-tv.ru. Grandson Alla Pugacheva left Russia on September 24 – three days after the announcement of partial mobilization in Russia.
The singer crossed the country's border with Estonia at one of the pedestrian border crossings. He probably drove to the border in a taxi, crossed the bridge on foot and got into another taxi on the other side.
To cross the border, you must have a passport with a valid Schengen or national visa. But Presnyakov does not need this, since he has European citizenship.
By the way, the grandson of the Primadonna almost disrupted the performance with his participation. In the "Nameless Star" at the Moscow Provincial Theater, he plays with Anna Snatkina. The show is due November 3rd. However, the actor will not take the stage. He was replaced by an actor of the second composition.
Previously it was reported that Nikita left for the USA, where his mother lives Christina Orbakaite with husband Mikhail Zemtsov and daughter Claudia. Presnyakov himself studied at the New York Film Academy from 2004 to 2009 and even received a Russian passport at the Russian Consulate in New York in 2010.
Not so long ago, Presnyakov said that he was terminally ill. He reported a tumor. A few years ago, the artist completely abandoned meat, deciding to become a pesco-vegetarian. And then the doctors discovered polyps of the gallbladder in the singer. "They can form in many people over time due to the wrong diet," the vocalist said. Nikita added that the disease cannot be cured. He was prescribed a strict diet, which provoked rapid weight loss.