News
The star of the comedy "We are from Jazz" Igor Sklyar was played, sent to the front line on the agenda. His military specialty is a cavalryman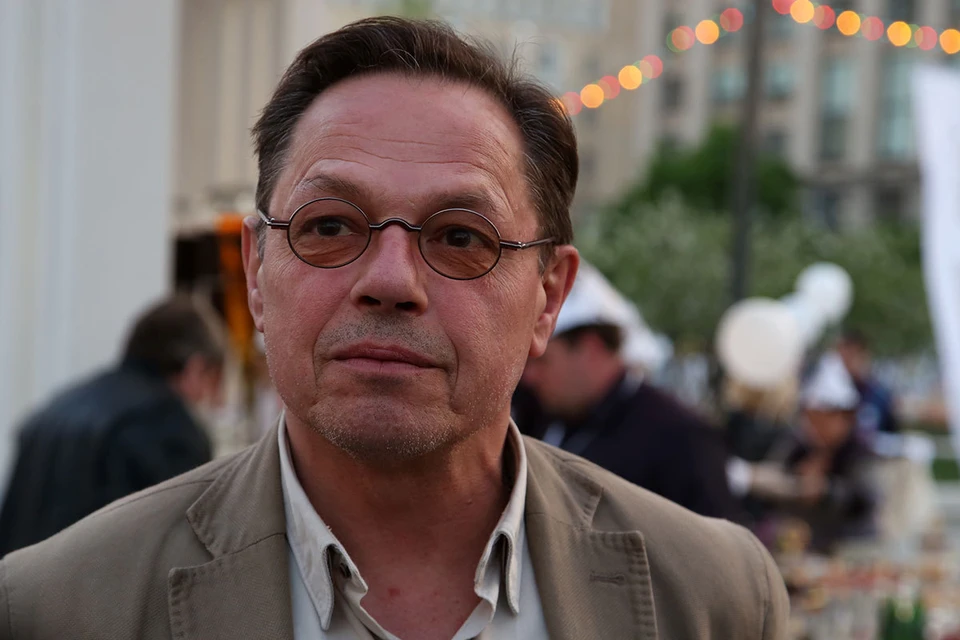 Actor Igor Sklyar has a military specialty.
A photo: Boris KUDRYAVOV
Nothing nowadays you can't be surprised. So when the news about the conscription of 64-year-old Igor Sklyar appeared, almost no one was surprised.
Well, firstly, he served in the army of the USSR, has a military registration specialty. Secondly, he immediately supported the annexation of Crimea. Thirdly, he spoke more than once about collaborators-colleagues.
"What is now walking on social networks from some of my colleagues in the shop is funny to read, and if you delve into it, it's even scary," said Sklyar. – All these howls with tears are caused by a simple desire to cover their fears of losing foreign tours, real estate and royalties. These are not representatives of the creative intelligentsia, these are dough makers.

A photo: frame from the film.
That is why the artist recently allegedly confirmed that he was going to the front line: "We have loading in three days. Echelons to Rostov, equipment, then a month of training and forward to the barricades!
It sounded as absurd as possible (what barricades?!), but many media outlets believed and published the news. The refutation was not long in coming.
"Until now, I was not going to any special operation," the real Sklyar explained later. "The last two days I have been asked about this. Do not read the inscriptions on the fences – this is not about me. But I am at least not at that age, I have a military registration specialty – an ordinary cavalryman. This one no longer exists. Some fool wrote it, but everyone believed it.
Although it was not difficult to believe, if only because Igor Borisovich is a well-known prankster. Once he got into an accident and worried journalists jokingly told that he was lying undressed on several parts "Now they'll sew my head on and I'll be able to talk to you."