News
The son of Elon Musk became a girl: a photo of what 18-year-old Xavier looks like now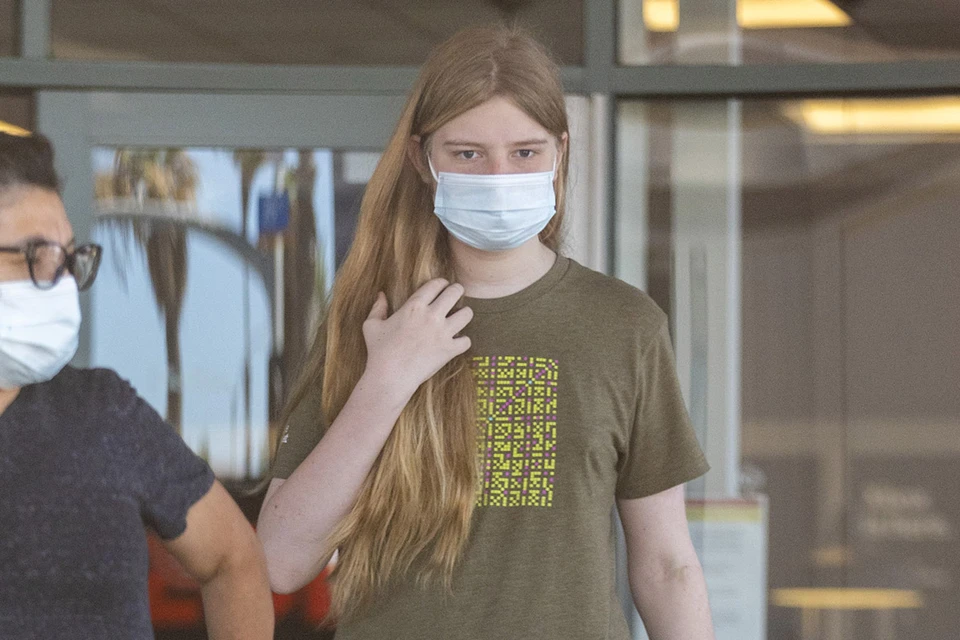 The son of Elon Musk refused his father's surname and underwent a sex change operation. Photo: Legion-media
Elon Musk's son changed gender. Now 18-year-old Xavier Alexander Musk looks like a girl. He dropped his father's surname and took the female name Vivian Justine Wilson. After that, the guy had a sex change operation. Now he has long hair and girlish breasts.
Elon Musk's son declared himself transgender a few months ago and renounced father. "I no longer want to have anything to do with my biological father," said the heir to the billionaire.
Now it is known that he had sex reassignment surgery. Paparazzi took photos of Vivian Justine Wilson while shopping in California.

Vivi is wearing a khaki T-shirt, black sweatpants and trainers. She looks like a normal teenage girl. She has long hair and barely visible breasts.
Recall that Musk met his first wife, Justine Wilson, when he was at university. The couple got married in 2000 and divorced in 2008. During this time, Musk and Wilson had five sons.