News
The sofa did not prevent the President of Austria from staying in the chair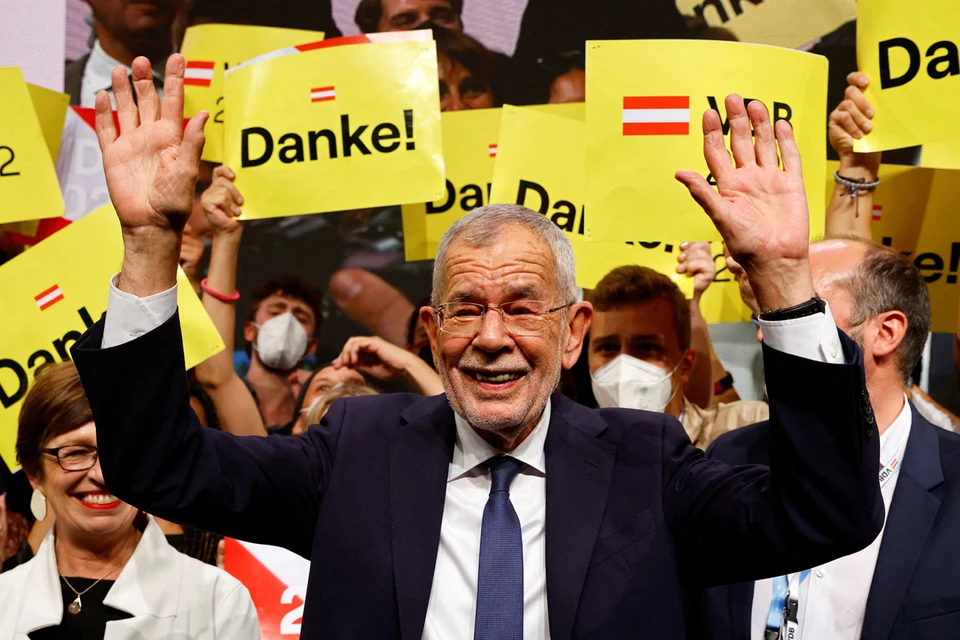 The current president, Alexander Van der Bellen, will win the election.
A photo: REUTERS
According to polls taken at the exit from the polls, the presidential race in Austria will end in full accordance with expectations – the current president of the country will become the winner of the elections Alexander Van der Bellen.
At the same time, it is likely that the politician's victory will be so convincing that a second round will not even be needed – according to exit polls, Van der Bellen is gaining about 54% of the vote, which gives him the right to become the winner immediately after the final vote count.
Earlier, the President of Austria named his main opponent in the upcoming elections.
"My main rival will be the sofa," the 78-year-old politician said, meaning that only apathy and inactivity of voters can prevent him from re-occupying the main post in the country for the next 6 years.
According to polls, the second place in the presidential election in Austria is Walter Rosenkranz, head of the far-right Freedom Party. He is expected to garner about 18% of the vote.
It is known that Hollywood star Arnold Schwarzenegger, who received American citizenship in 1983, but retained his Austrian, has already voted. According to the actor, he supported the incumbent president.