News
The Seimas of Lithuania banned the broadcasting of Russian and Belarusian TV and radio programs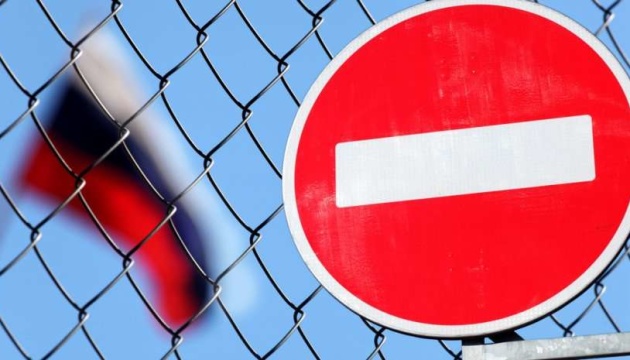 Due to the fact that the state of emergency has ended throughout Lithuania, on Thursday the Seimas urgently adopted an amendment to the law providing for a temporary ban on Russian and Belarusian television and radio programs in the country.
According to Ukrinform, this was reported on website of the Lithuanian Parliament.
113 deputies voted for the amendment, there were no votes against, four members of parliament abstained. The amendment provides for a temporary ban on the rebroadcasting and distribution of radio programs, television programs or individual programs on the Internet created by persons directly or indirectly controlled, controlled or financed by Russia and Belarus. This provision will be valid for two years – until October 1, 2024.
Vytautas Juozapitis, Chairman of the Saeima Culture Committee, who presented the draft amendment to the Public Information Law, said that "today there can be no doubt that we must protect our information space." At the same time, the prohibited information products he called "a deadly weapon that kills the brain."
The decision was taken urgently, since on Friday, September 16, the Seimas' resolution on the introduction of a state of emergency throughout the country, which prohibited the rebroadcasting of programs that spread disinformation, expired. It remained in force only in the border areas of Lithuania with the Russian Federation and Belarus. Therefore, it was decided to legally protect the population from misinformation by the aggressors.
This news came against the background of the ongoing full-scale Russian aggression against Ukraine, which is being carried out, including from the territory of Belarus.