News
The secret of the legacy of the late Boris Moiseev: "Kobzon advised to transfer all apartments to the director!"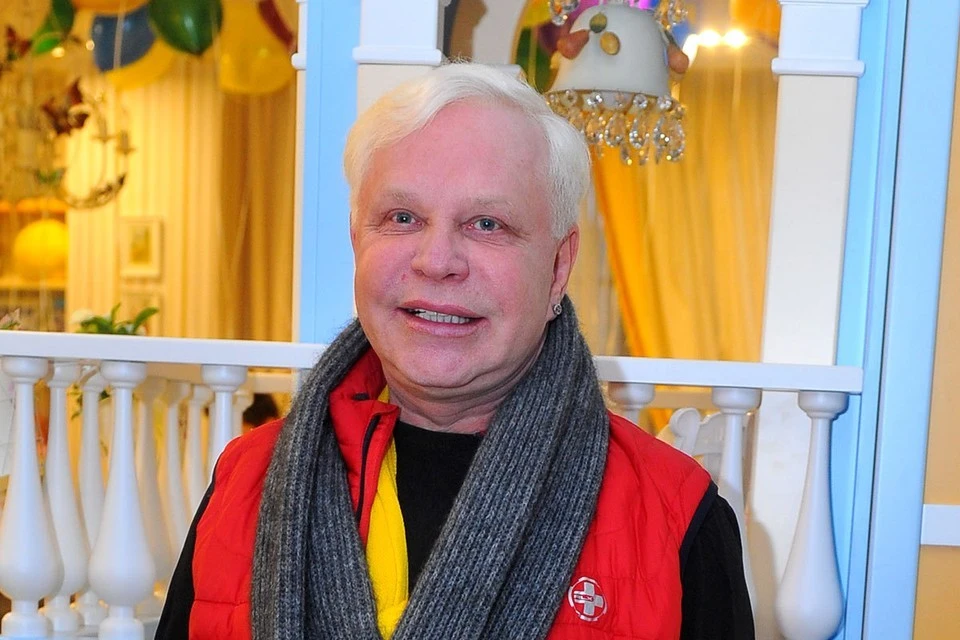 According to producer Yevgeny Morozov, on the eve of the first stroke, Moiseev was negligent about his health
A photo: Evgeniya GUSEVA
For the first time the country saw Boris Moiseev in the 85th year, in the film-biography of Alla Pugacheva "I Came and I Say".
The prima donna was supposed to surprise. And here is a new frame for the singer – a young dancer Boris Moiseev and his demoness in black patent leather boots. For the 80s, such a frivolous ballet is a real sensation.
However, the rebellious spirit did not allow Moiseev to obediently carry the banner of the royal retinue.
His paths with Pugacheva will quickly disperse. The dancer will go on a solo voyage, sing and receive the recognition of the public, which he so dreamed of.
True, according to the producer and head of the Ru-concert concert company Yevgeny Morozov, Moiseev was never an oligarch. Yes, and the artist began to earn significant fees thanks to another diva, Lyudmila Gurchenko.
-Bore brought a lot of money only duet with Lyudmila Gurchenko. He himself came up with this project and earned $ 7 million on it, – recalls Yevgeny Morozov, a friend of Moiseev, in an interview with KP.RU. – It was Boris' finest hour. It was then that they began to invite him to corporate parties, they paid him and Gurchenko about 50 thousand dollars for a performance. Then the paths parted with Gurchenko, he and Borey quarreled. Moiseev was a lonely man, he had no children. He lived alone in a small apartment on Sadovoye. He also had a small apartment in Krylatskoye. He dreamed of renting it all out so that there would be some other additional income, because after a quarrel with Gurchenko, his box office concerts were not selling well. The ballet school, which he opened, also quickly went bankrupt. And then another final blow-stroke. It was then that Borya made a will. Joseph Davydovich Kobzon told me about this.
"Borya transferred all the property to his director Seryozha Gorokha. He doesn't want to leave anything to his brother. And I supported Borya in this decision. I think this is correct, after all, Peas are with him 24 hours together. The closest person! And the relatives don't even remember about the sick Borya … "Kobzon shared with me
According to producer Yevgeny Morozov, on the eve of the first stroke, Moiseev neglected his health.
– He drank a lot. I tried to drown out the loneliness, recalls a friend of Boris. All this, of course, killed his health.
READ ALSO
Loneliness, a nursing home and a terrible disease: why the death of Boris Moiseev is deliverance
Friends remember Boris Moiseev (more)
What secrets did Boris Moiseev take with him to the grave: an illegitimate son and the renunciation of the family
Boris Moiseev's brother stated that he never had children (more)