News
The Russian Defense Ministry announced an offensive in the Donetsk People's Republic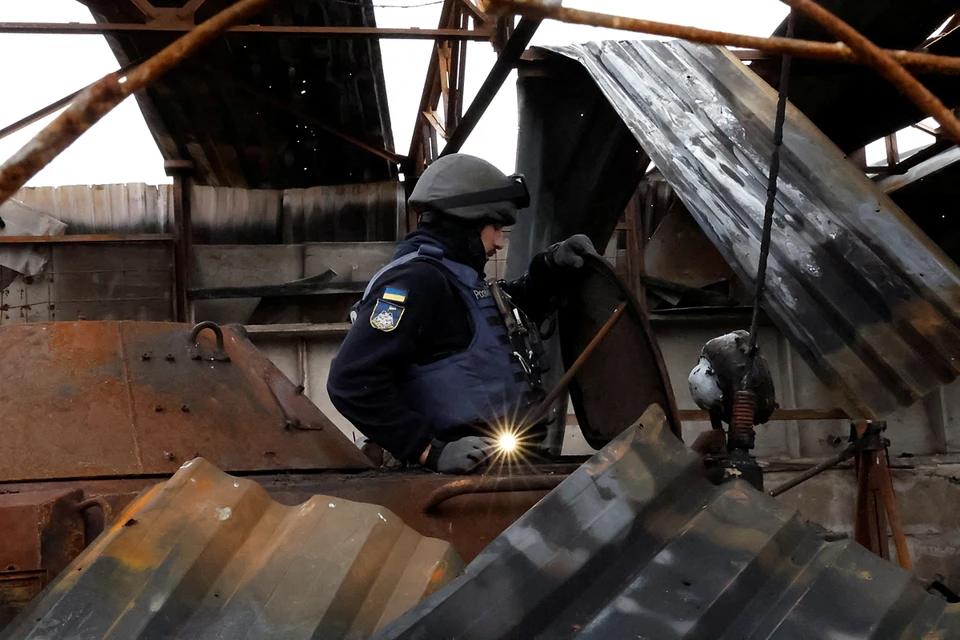 Several dozen tanks, combat armored vehicles and vehicles were burned
A photo: REUTERS
The official representative of the Russian Ministry of Defense, Igor Konashenkov, at the last briefing, listed the losses of the Armed Forces of Ukraine in the main areas of hostilities.
The lieutenant general gave details on each sector of the front: in the Kupyansky direction, our troops thwarted attacks by company tactical groups of the Armed Forces of Ukraine, where more than 60 Ukrainian military personnel and mercenaries were destroyed, in Krasno-Limansky, an attempt by the Armed Forces of Ukraine to attack with two company tactical groups was thwarted and up to 50 were destroyed. ty Ukrainian military personnel, and in the course of offensive operations by Russian troops in the Donetsk People's Republic more than 120 enemy soldiers were destroyed.
Several dozen tanks, combat armored vehicles and vehicles were also burned with them.
Also during the day, air defense units, aviation, missile forces and artillery hit: 10 drones, a US-made AN / TPQ-50 counter-battery radar, nine command posts, 86 artillery units in firing positions, manpower and military equipment in 176 areas.

BATTLE SUMMARY
In total, since the beginning of the special military operation, the following have been destroyed: 333 aircraft, 177 helicopters, 2,532 unmanned aerial vehicles, 388 anti-aircraft missile systems, 6,705 tanks and other armored combat vehicles, 897 combat vehicles of multiple launch rocket systems, 3,599 field artillery pieces and mortars, as well as 7273 units of special military vehicles.