News
The results of the referendums on joining Russia in the DPR, LPR, Kherson and Zaporozhye regions: Live online broadcast of the vote count on September 27-28, 2022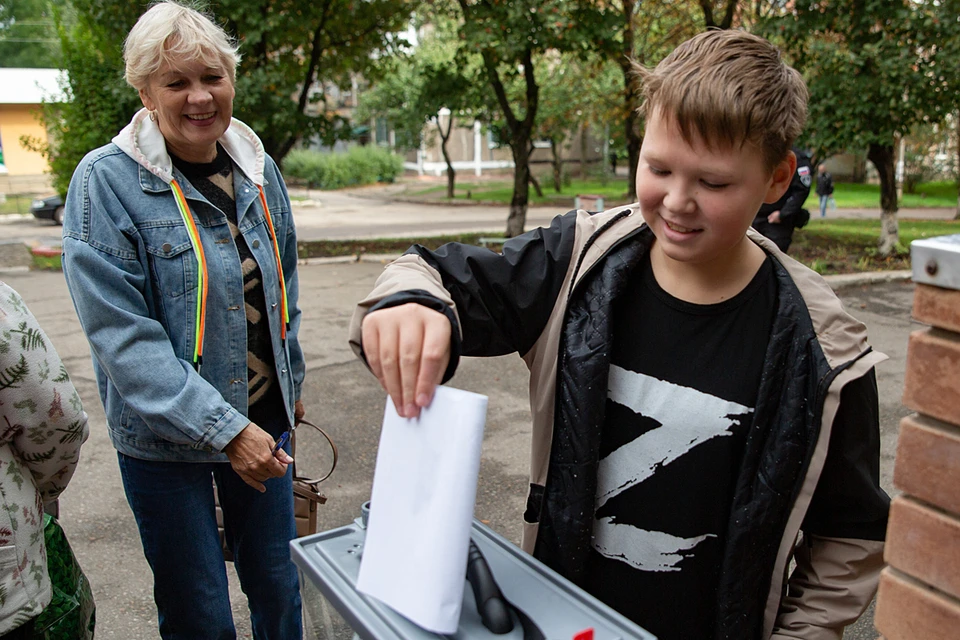 Voting took place over five days. Photo: Alexander Reka/TASS
The referendums on the accession to Russia of the Donetsk and Luhansk People's Republics (DPR and LPR), as well as the Kherson and Zaporozhye regions, ended on Tuesday, September 27, 2022. The polling stations closed at 16:00 Moscow time.
Voting took place over five days, with experts, CEC members and regional leaders noting a high turnout. During the referendums of the DPR, LPR, Kherson and Zaporozhye regions on joining the Russian Federation, the threshold of 50% was overcome with a large margin, on the basis of which the event can already be considered a success.
What will be the results of the referenda on joining Russia in the LDNR, Kherson and Zaporozhye regions-2022
Now perhaps the most important part has begun – the counting of votes. The latest information on the summing up of the referendum results can be found in the live online broadcast on the KP.RU website. Voting results, estimates of officials and experts are published here in real time.