News
the region has already exceeded the "plan"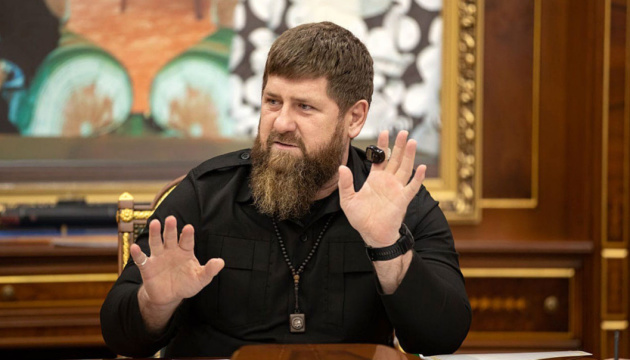 The head of Chechnya, Ramzan Kadyrov, said that there would be no mobilization in the republic, since it had already "overfulfilled the plan."
It is reported by Ukrinform with reference to the project of Radio Liberty "Caucasus. Realities".
Kadyrov, at a meeting with the operational headquarters for the so-called "special military operation," said that there would be no mobilization in Chechnya. He explained this by the fact that during the war in Ukraine the republic "overfulfilled the plan."
According to him, 20,000 people took part in the hostilities during the war, and Chechnya exceeded the "launched plan" by 254%. What plan is in question, by whom and how it was approved, was not specified.
In addition, according to Kadyrov, relatives of about 40 women who tried to hold an anti-war rally in Grozny the day before have already been mobilized and sent to Ukraine. He also threatened that anyone who went to the rally, or their men and all children, would be sent "to the front line."
Recall: on September 21, Kadyrov announced the participation of 15-20 women in an anti-war rally in Grozny. They were detained and threatened that their children or men would be sent to fight against Ukraine.