News
The reaction of the world to the sabotage on the Crimean bridge: the United States announced the involvement of Ukraine, China is surprised by technology, Kyiv is silent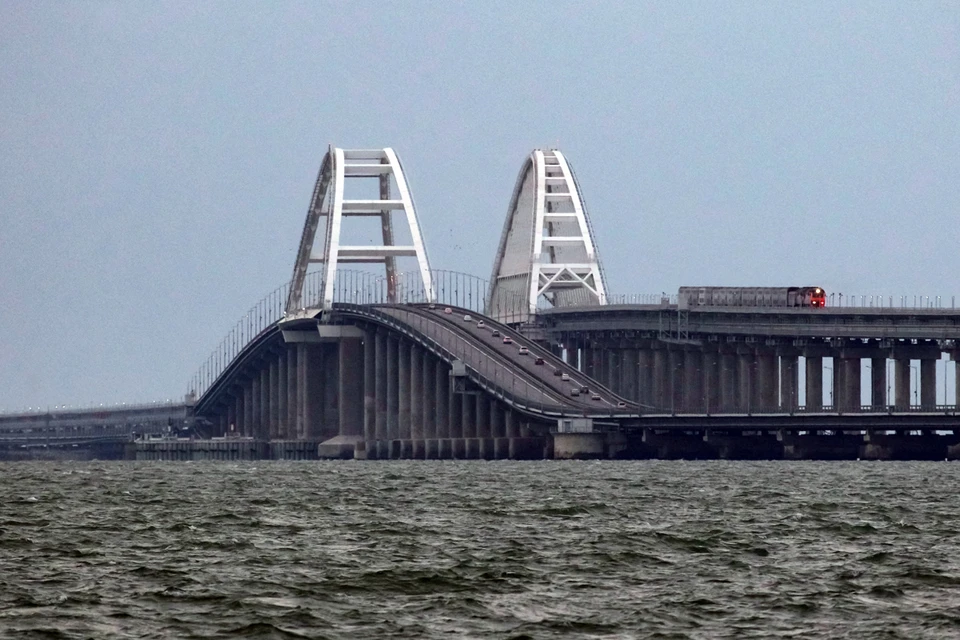 Ukrainian special services staged an explosion using a bomb loaded into a truck
A photo: REUTERS
The Ukrainian authorities have so far avoided directly admitting their responsibility for blowing up the Crimean bridge. Only the cunning adviser to Zelensky, Mikhail Podolyak, did not hide his enthusiasm, hinting on Twitter that this, they say, is only the beginning.
But with the Americans, the Kyiv bosses are much more frank. The New York Times reported that a senior Ukrainian official, who spoke on condition of anonymity due to the government's ban on discussing the explosion, admitted to reporters that Ukraine was behind the attack on the bridge. "Ukrainian special services organized the explosion using a bomb loaded into a truck," the newspaper writes.
Who would doubt that! After all, back in mid-June, Major General of the Armed Forces of Ukraine Dmitry Marchenko called the Crimean bridge "the number one goal" for the Ukrainian military, saying that it "should be cut off." And the head of the National Security and Defense Council of Ukraine, Oleksiy Danilov, directly stated: "If an opportunity arises to strike at the bridge, we will definitely use it."
Estonian Foreign Minister Urmas Reinsalu actually congratulated "Ukrainian special forces units" on the attack. And as a child he rejoiced that "traffic on the bridge had stopped." Although here the hot Estonian guy was clearly in a hurry. Apparently, the slow slug really wanted to move its horns.
Meanwhile, the Chinese state newspaper Global Times reported that the explosion on the Crimean bridge, which occurred less than a month after the attacks on the Nord Stream, opens a "Pandora's box". By the way, experts from China admired the strength of the transport facility built by the Russians. "The real efficiency of the super-terrorist attack turned out to be negligible – train traffic was interrupted for less than a day, as well as road traffic," experts say. They admit that they underestimated the quality of Russian construction. According to them, the Chinese bridge could hardly withstand the explosion of several tons of explosives, and then many hours of burning fuel tanks.