News
The producer of the show "Voice" spoke about the rehabilitation of the missing Dmitry Nagiyev in a vocal project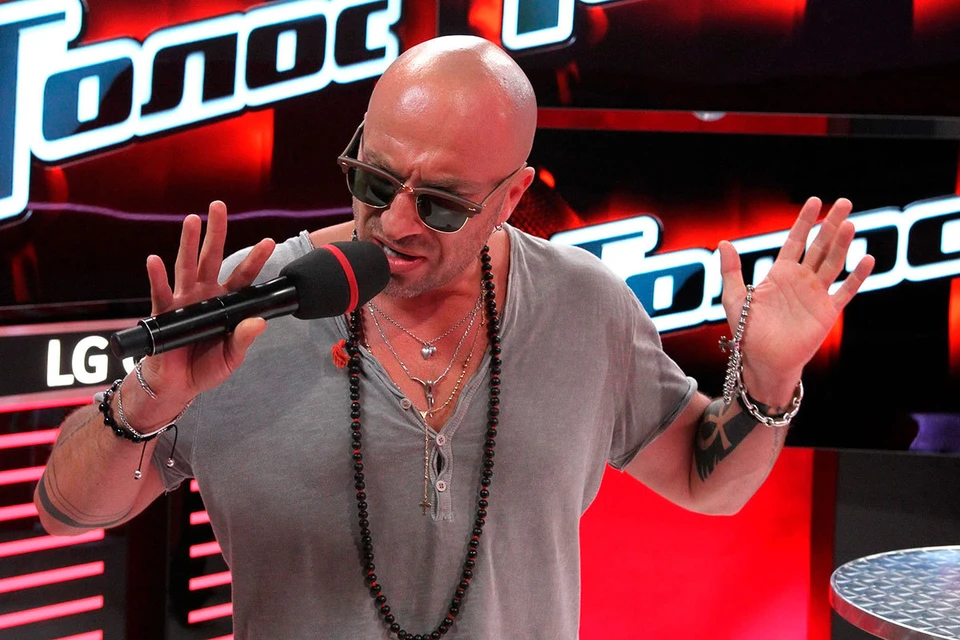 Dmitry Nagiev
A photo: Video frame
Everyone is used to the fact that the show "Voice" from the very start was associated with two figures – Alexander Gradsky and Dmitry Nagiyev. However, in 2021 Alexander Borisovich passed away, and in 2022 Dmitry Nagiev disappeared from the vocal project. The permanent, as it seemed, host did not really explain himself, it was just that at a certain moment his place was taken by at least charismatic Larisa Guzeeva.
After the "senior" version of the project – "Voice.60+" – the canonical "Voice" did not air this year (as expected "KP"), and therefore the fate of the project, and especially its leader, was of great concern to the public. If there is no news about the show yet, then Dmitry Nagiyev, as is clear from circumstantial evidencefeels good: acts in films, commercials, leads KVN. And yet the audience is worried: will the man in dark glasses return to the vocal project? Without him, to be honest, it's rather sad.
Light on a delicate topic was shed by the producer of "Voice" Yuri Aksyuta. He suddenly made a comment about Dmitry and noted that a comeback is inevitable.
"It's just that now we gave him a short creative break, creative leave," Aksyuta explained to TASS. – 10 years of "Voice", so we gave [ведущему] relax.

The "anniversary" argument sounds rather cryptic. I found time to rest, the picky viewer will say. But it turns out that Dmitry himself is quite set up to work in Golos. True, after a pause.

"I'll be back when there are favorable times for playful, light entertainment programs," Nagiyev, the temporary host of KVN, emphasized.