News
The Pentagon has signed a contract for the development of hypersonic missiles for almost a billion dollars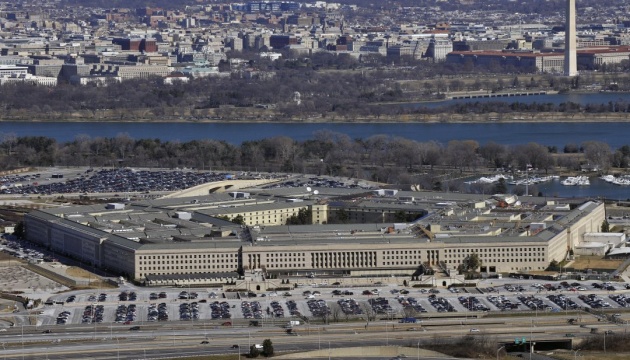 The US Department of Defense has awarded a contract to Raytheon Missiles and Defense to develop prototype hypersonic cruise missiles for the US Air Force.
The deal amounted to more than $985 million, Ukrinform reports citing Reuters.
"As advanced threats emerge around the world, the hypersonic strike cruise missile will provide our fighters with much-needed capability," said Wes Kremer, president of Raytheon Missiles & Defense.
The Air Force expects deliveries in fiscal 2027.
As a reminder, the Hypersonic Strike Cruise Missile (HACM) is an air-launched hypersonic weapon being developed in cooperation with the Australian Government. It travels through the upper atmosphere at about 6,200 km/h (3,853 mph), more than five times the speed of sound.
The United States and China are in an arms race to develop the deadliest hypersonic weapons, an Air Force official admitted late last year, while Beijing and Washington are building and testing more and more next-generation high-speed weapons.