News
The Organizing Committee of the First Russian Wine Forum approved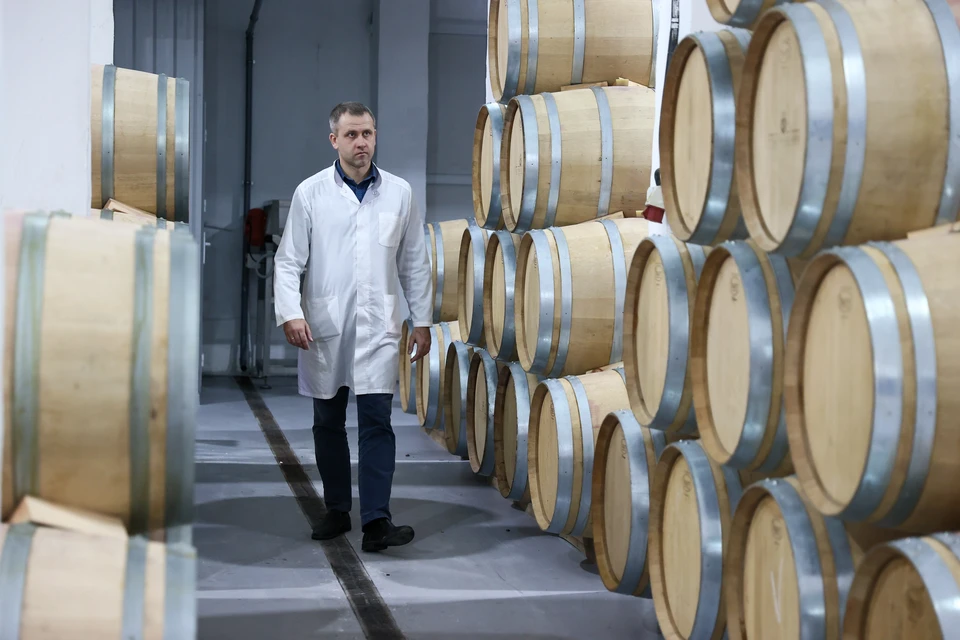 Photo: Sergey Malgavko/TASS
Published Disposition Government of the Russian Federation N 3205-r dated October 28, 2022, which approved the composition Organizing Committee of the First Russian Wine Forum.
Viktoria Abramchenko, Deputy Prime Minister of the Russian Federation, has been appointed Chairman of the Organizing Committee for the preparation and holding of the Forum. The Organizing Committee included representatives of the Administration of the President of the Russian Federation, the Government of Russia, representatives of relevant ministries and departments of the Russian Federation and regional authorities, as well as relevant public organizations and representatives of science.
According to the Order, the Forum will be held on an annual basis. This year, the venue will be the Radisson Collection Hotel (Moscow, Kutuzovsky pr, 2/1 str. 1) from November 24-25.
– I am convinced that the Forum will contribute to the development of the wine industry and will become an effective tool for discussing key problems in the development of the wine industry in our country and developing effective solutions to eliminate them. The event will bring together all market participants on one platform: manufacturers, regulators, experts, investors, distributors and consumers, – emphasized Advisor to the President of the Russian Federation, Executive Secretary of the Organizing Committee Anton Kobyakov.
Official website of the event.