News
The network posted a photo of the Israeli passport Pugacheva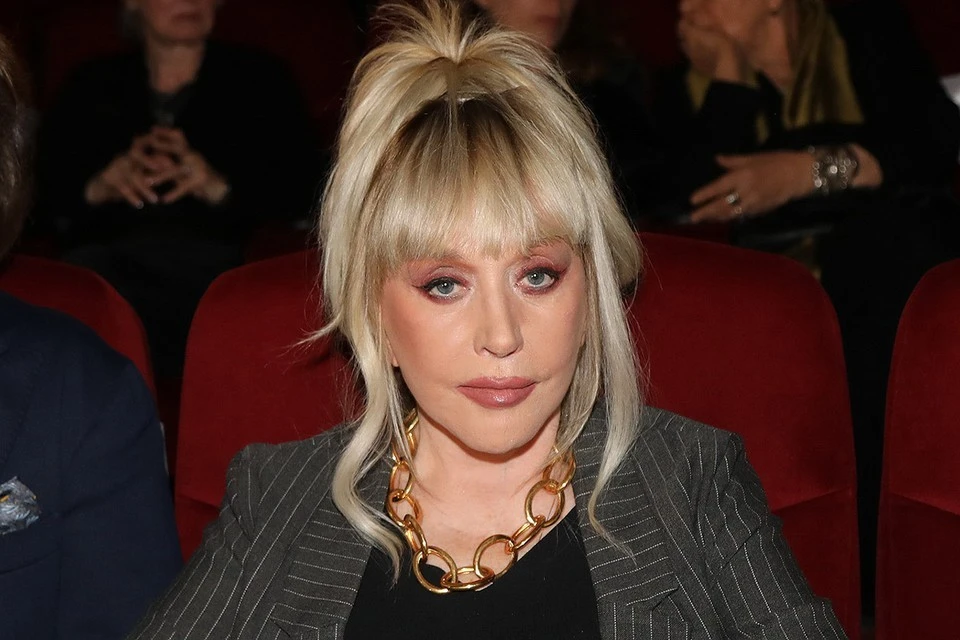 Alla Pugacheva.
A photo: Larisa KUDRYAVTSEVA/EG
In early September, Alla Pugacheva returned to Russia with her children. However, the artist did not stay long in her homeland. The other day, having taken the twins Lisa and Harry from school, the singer left her family nest in the village of Gryaz. The prima donna flew to Israel, where she has been living since the spring of this year. It was rumored that the artist applied for the citizenship of this country. And now a photo of the performer's Israeli passport has appeared on the Web. A snapshot of the document was published by the Ukrainian online publication Telegraph.
The photo shows that the foreign passport was issued in May of this year for a period of a year – until May 2023. The authenticity of the document was allegedly confirmed to the publication by sources among the Israeli border guards. However, many Internet users doubt that this picture is real, and they say that the passport could well have been "forged" using Photoshop.

A photo of Pugacheva's Israeli passport was posted on the Internet. Photo: social networks.
If the photo is still a genuine document, then we are talking about getting Pugacheva darkon – an Israeli passport. According to the new rules, repatriates can apply for it three months after obtaining citizenship or under an accelerated program. The first passport issued to a citizen is valid for one year. The next one will be valid for five years, provided that the citizen permanently resides in Israel.
According to lawyers, Pugacheva could well get an Israeli passport, because her husband Maxim Galkin (recognized as a foreign agent in the Russian Federation) has Jewish roots. Therefore, Alla Borisovna, as a legal spouse, also has the right to obtain citizenship of this country.
When exactly the singer will return to Russia, and whether she will return, is unknown. The other day, the only daughter of Pugacheva, Kristina Orbakaite, flew from Russia to the United States. Christina has long lived in two countries. In America, her husband, US citizen Mikhail Zemtsov and daughter Claudia are waiting for her. Zemtsov has a business in America, Claudia studies at an American school. So in the States, Christina has long felt at home. She flies to Moscow for filming and concerts.
In addition, Orbakaite's son Nikita Presnyakov also departed overseas two weeks ago. After the announcement of partial mobilization in Russia, the grandson of Pugacheva, together with his wife Alena Krasnova, flew to America.