News
The most famous resident of Canada became a woman who did not pay for food in a restaurant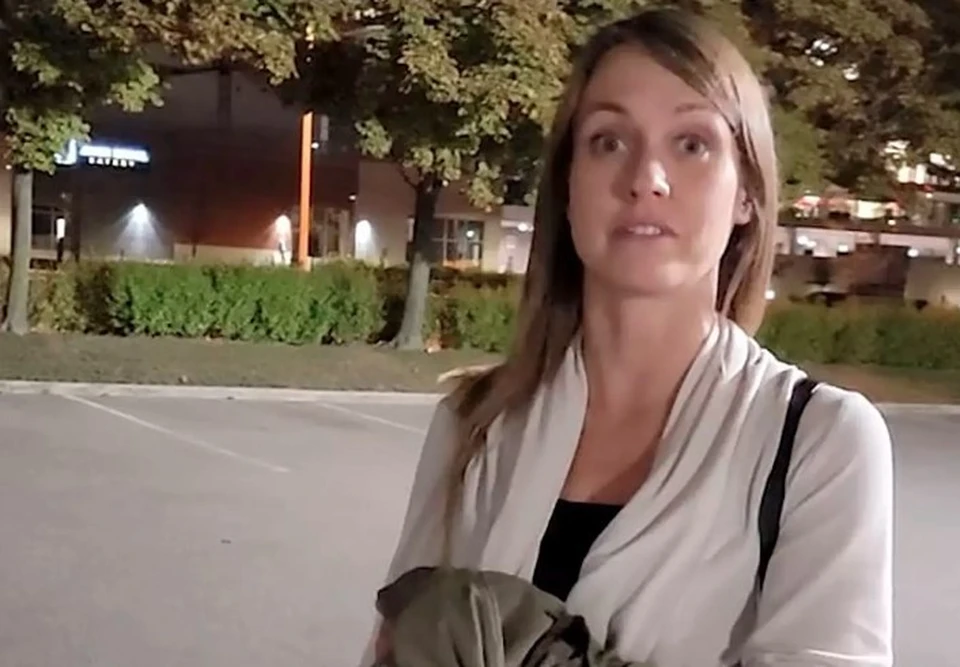 Alas, the popularity of a stranger has a pronounced negative connotation.
A visitor to a pub in Toronto, Canada left without paying her bill. She went to a place called Shebeen and ordered a salad, a chicken sandwich, and a pizza.
The waiters were not particularly alarmed that the fragile lady demanded to bring more food than one person can eat. But she said that she allegedly lives in a nearby hotel and is in the witness protection program.
When the bill arrived, the woman stated that due to her participation in the program, she could neither give her real name nor use her credit cards. And she promised that in a few minutes one of her friends would transfer the money directly to the pub's account.
The owner of the pub called the police, but the visitor, even despite the fact that everyone is filming her on cell phone cameras, left.
Of course, the records instantly appeared in a variety of social networks. A few hours later they were on TV news. In the morning, photos of the unknown were published by almost all Canadian newspapers. And now this woman, whose name has not yet been established, has become the most famous woman in the Maple Leaf Country. Of course, her popularity has a strongly pronounced negative connotation. Blog TO.
Shebeen reported that they missed 100 Canadian dollars (4,400 rubles), which the scammer did not pay. As it turned out, the universal shame could have been avoided for not so much money.