News
The Moscow City Duma adopted the budget of Moscow for 2023 while maintaining a social focus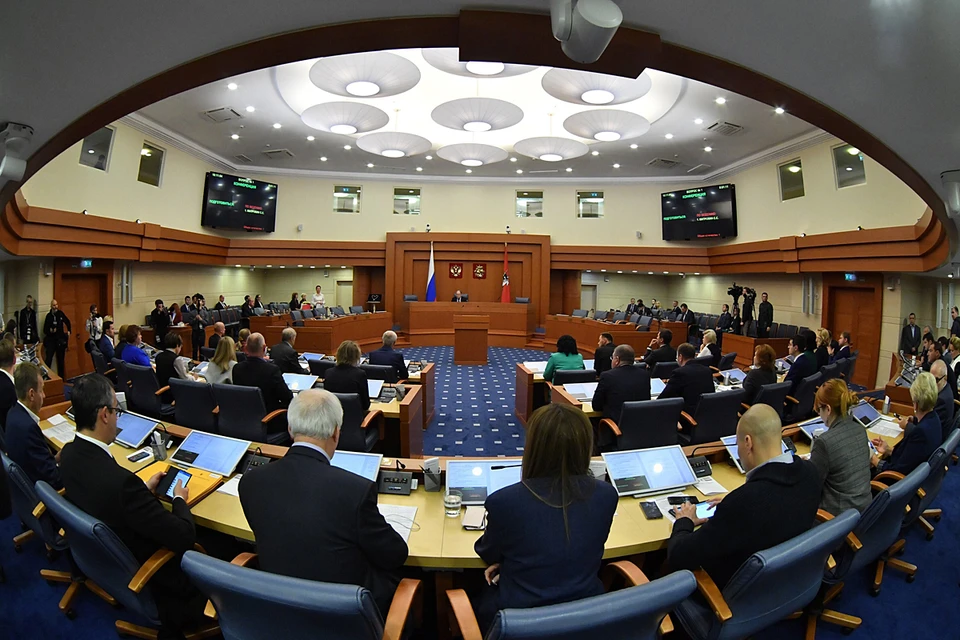 Deputies have determined the minimum amount of pension with a city surcharge
A photo: MOSCOW City News Agency
The Moscow City Duma adopted the budget for 2023 and the planning period of 2024-2025. The deputies voted in the third reading for the adoption of the draft law on the budget of the city of Moscow.
– The budget of Moscow for 2023 and the planning period of 2024-2025 were adopted. Most importantly, its fundamental components have been preserved: it remains programmatic, social and investment-oriented, – said Alexei Shaposhnikov, Chairman of the Moscow City Duma.
For the first time, Moscow's budget was formed in difficult conditions for the country, when there was unprecedented sanctions pressure and financial blockade, openly hostile actions of states that until recently were partners. The deputies of the Moscow City Duma, when preparing the budget, took into account all factors so that it fully met the interests of the city and Muscovites.
The budget included funds for the indexation of social benefits, an increase in wage funds for public sector employees, and support for entrepreneurial initiatives.
The main part of the 2023 budget will go to finance social programs – healthcare, social support, education, physical culture and sports, culture. For this, 54% of the Moscow budget was allocated.
– All social obligations assumed by the city will be fulfilled in full, – specified in the Moscow City Duma.
For citizens of the older generation and families with children, social benefits are indexed by 10% – the supplement will be accrued from January 1, 2023.
The deputies determined the minimum amount of a pension with a city supplement – it will increase from 21,193 to 23,313 rubles a month. More than 2 million Moscow pensioners will receive a city surcharge.
The city authorities will continue to ensure sustainable development and improve the quality of life of Muscovites through the implementation of all key infrastructure transport and industrial projects of the city. For this, the city has every opportunity and the necessary funding will be provided.
Despite the difficulties, Moscow expects investment growth to 7.2-7.9% per year in 2023-2025. Experts predict that the average annual growth of the gross regional product (GRP) will be 2.8-3.3%. This will ensure an increase in the city's revenues: in 2023 they will grow by 5.7%, and in 2024-2025 – by 8%.