News
The mistake of Israeli doctors turned into a nightmare for two couples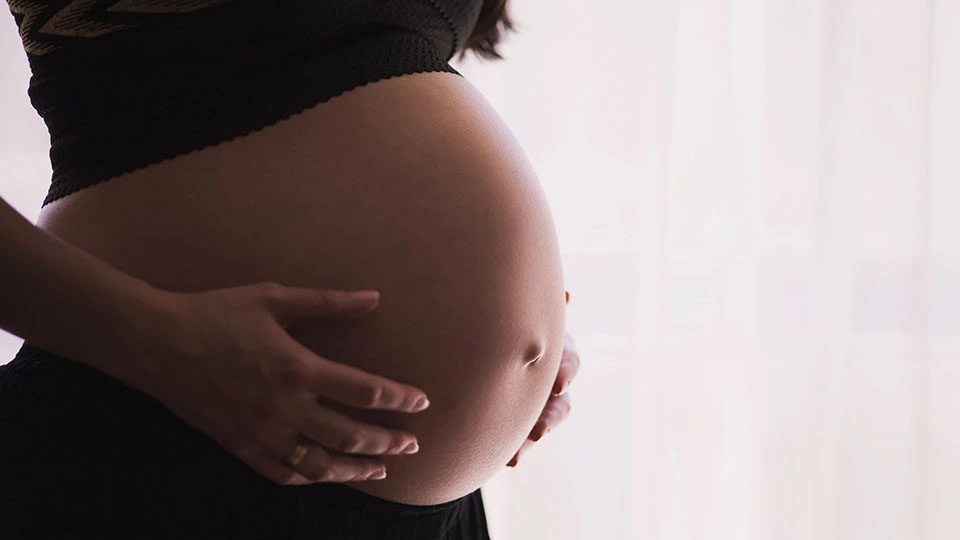 The woman was mistakenly implanted with the embryo of another couple who underwent IVF at the same time and in the same place. Photo: pexels.com
A medical malpractice scandal continues in Israel: two weeks ago it became known that doctors at the Asuta clinic in Rishon Lezion mixed up an embryo and implanted it in the wrong woman.
Doctors screwed up during the in vitro fertilization (IVF) procedure. At first, everything went according to plan: genetic material was taken from the mother and father of the unborn child, and then the fertilized egg was introduced into the woman's uterus. It was only after a while that it turned out that neither his father nor his mother had anything to do with the unborn child.
An investigation conducted at the clinic found that the woman was mistakenly implanted with the embryo of another couple who were undergoing IVF at the same time and in the same place.
The result is a couple whose child grows in the body of a strange woman and a mother-to-be who bears a completely strange child.
The biological mother of the child said the day before that the past two weeks have become a real nightmare for her and insists that the child be handed over to her after birth.
The woman, in whose body a foreign embryo was found, also considers the unborn child her own and does not intend to give it to strangers.