News
The Ministry of Justice of the Russian Federation included Bykov and Albats in the list of foreign media agents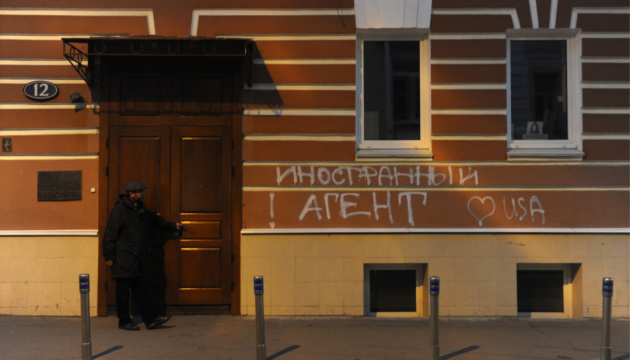 The Russian Ministry of Justice has included writer Dmitry Bykov, editor-in-chief of The New Times magazine Yevgenia Albats, and ex-director of the Need Help charity fund Mitya (Dmitry) Aleshkovsky in the register of media-foreign agents.
It is reported by Ukrinform with reference to agency website.
The reasons for adding to the list are not disclosed. The legislation adopted in Russia in this area very broadly interprets the grounds for such an introduction.
Media outlets declared to be foreign agents are required to establish a legal entity in Russia, report on the spending of funds and conduct audits, and label all their content indicating that it was created by a media outlet acting as a foreign agent.
Read also: AT Russia again expanded scroll "foreign agents» – putin signed law
Individuals began to be included in the list of media-foreign agents at the end of 2020, during which time more than 120 people were included in the list. Most of them do not agree with their status, many of the participants in the list are not journalists and have never worked in the media.
The news comes against the backdrop of a full-scale Russian aggression against Ukraine that began on February 24.