News
The Ministry of Defense showed "Tank Biathlon" at the positions of the Armed Forces of Ukraine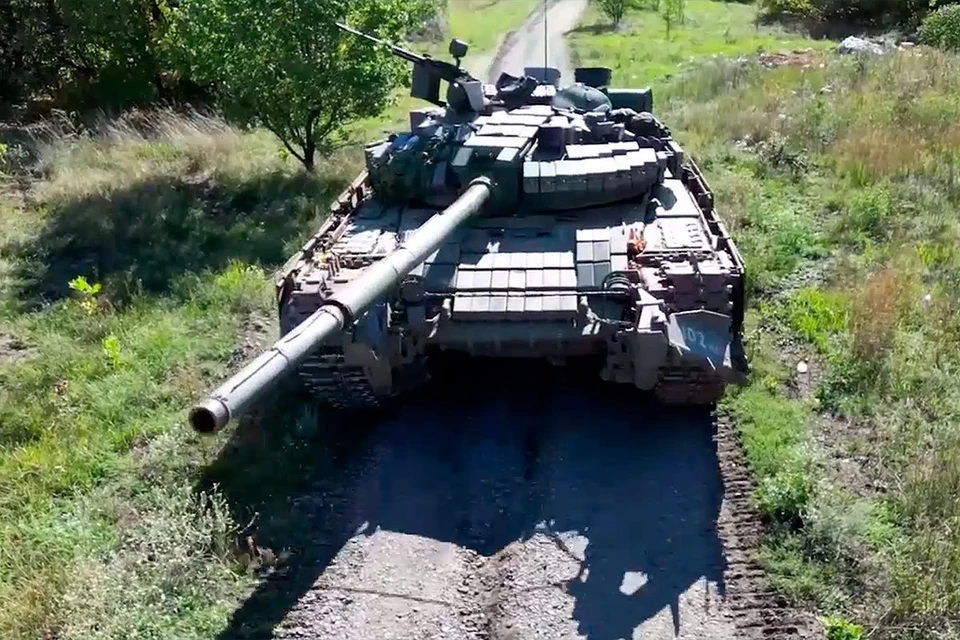 Tankers, when interacting with one of the motorized rifle units, were able to suppress enemy firing points
A photo: Video frame
On the frames Ministry of Defense of Russia tankers, in cooperation with one of the motorized rifle units, were able to suppress enemy firing points in the conditions of the mass use of anti-tank weapons.
"Guidance on targets, adjustment of fire and control of destruction is carried out from an unmanned aerial vehicle operating near the line of contact," the military department said.
The enemy firing points identified from the drone were destroyed by the fire of tank guns.
On the footage you can see that the tanks are firing at the enemy while moving. This increases the survivability of vehicles on the battlefield.
Tankmen show their firm character during the special operation in Ukraine. In a deadly game with the enemy, they demonstrate their experience that they have gained in recent years in the "Army International Games" and "Tank Biathlon".
"Proper shooting at a target is of great importance: it multiplies the death of the enemy and averts unnecessary waste of cartridges in action," said the legendary Russian commander Alexander Suvorov. But he warned the soldiers that they were losing caution on the battlefield: "Never despise your enemy, whatever he may be, and get to know his weapon well, his way of acting and fighting."
The words of the Generalissimo are worth listening to. He didn't lose a single battle.