News
The Ministry of Culture chose 150 laureates of the competition of the best teachers in the field of musical art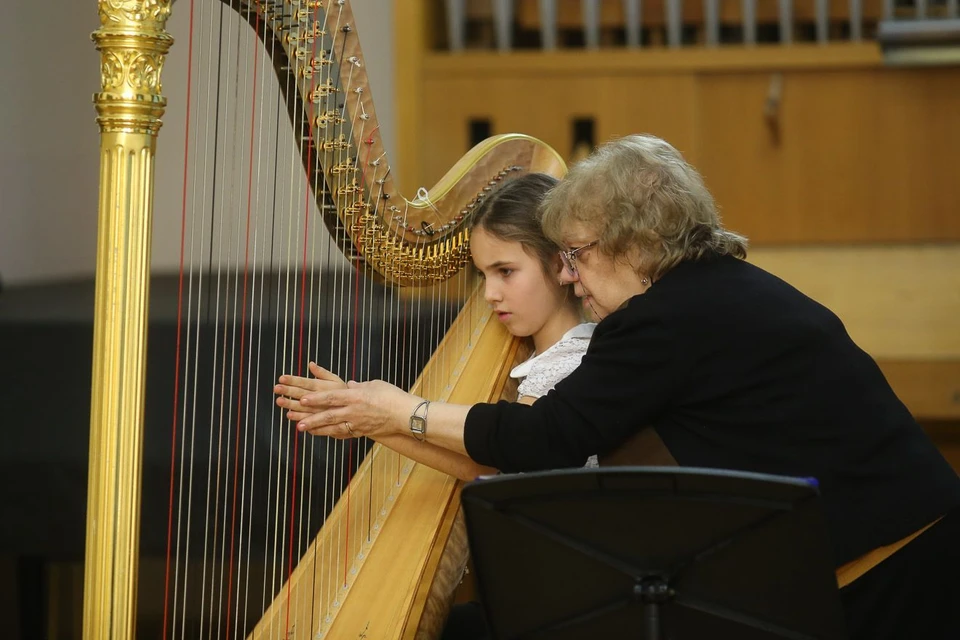 Photo: Press Service of the Ministry of Culture
For the first time in Russia, a competition was held for the title of the best teachers of musical art. A special award for teachers of music schools, colleges and higher educational institutions was established in March 2022, a decree on its holding was signed by Russian President Vladimir Putin. On Teacher's Day, October 5, the names of the first 150 winners of the competition became known. 100 teachers of children's schools, 25 teachers of colleges and 25 teachers of universities became laureates of the award in the field of musical art.
"Laureates – teachers of children's art schools will receive awards in the amount of 500 thousand rubles, teachers of schools and universities – in the amount of 1 million rubles," the press service of the Russian Ministry of Culture said.
In total, 513 teachers from 79 regions of the country applied for the award this year. The best music teachers were determined by a special commission. It included representatives of leading educational organizations, the All-Russian Trade Union of Cultural Workers, creative unions and associations.
The award will become annual. Now every year in Russia 100 prizes of 500 thousand rubles each will be awarded to the best teachers of children's art schools, children's music schools and children's choir schools. Teachers teaching young musicians will be awarded "for achievements in teaching activities in additional pre-professional programs in the field of musical art."
Another 50 prizes of 1 million rubles each will be awarded annually to the best teachers of music schools and universities.