News
The main version of the show "Voice" may disappear from the air. At the same time, the children's "Voice" is already being filmed without Dmitry Nagiyev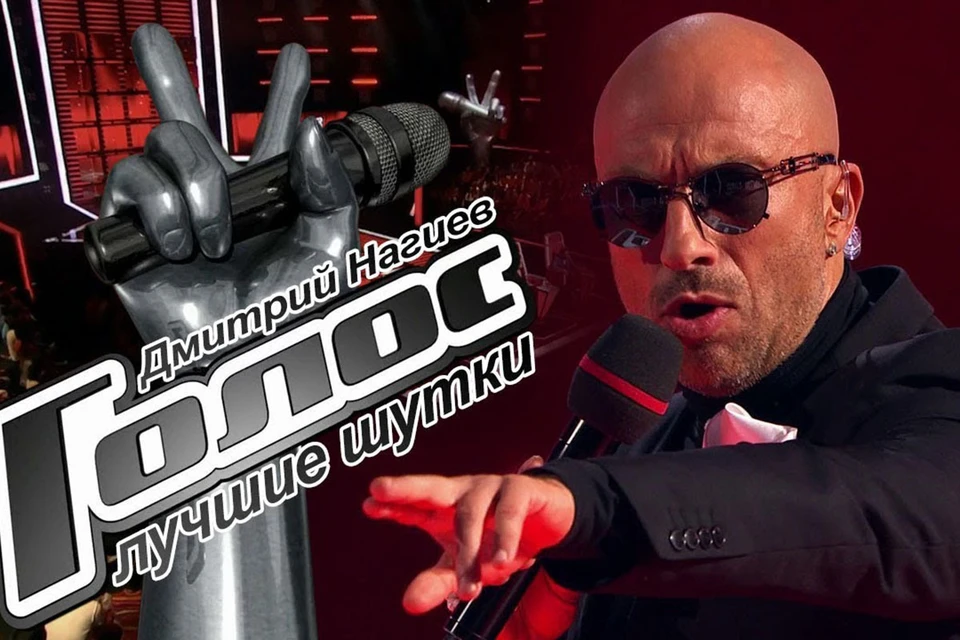 By understandable reasons the grid of Channel One is being redrawn. Some entertainment programs and shows disappear from it Ivan Urgant, Maxim Galkin and Dmitry Nagiev, and long-term information blocks and the program "Own" come to replace.
So the vocal show "Voice" has been changed. Firstly, the most adult version of the project is now Larisa Guzeeva. Secondly, the project moved from Friday evening to Sunday pre-prime.

In addition, the usual calendar for the release of three versions of the show may change in the near future. Usually it was like this: the finale of "Voice" ended either on New Year's Eve or immediately after it, then the project "Voice. Children" followed, and in the fall – "Voice. 60+", immediately after which the main "Voice" was launched, and so on circle.

Now the main version of "Voice" may well pause – instead of it, the show "Fiction" will take its place in the prime, which Vadim Galygin was entrusted to host. The jury of the project is Dima Bilan, Daria Moroz, Dmitry Malikov and Alexandra Rebenok. It is too vocal show, albeit of a futuristic kind, therefore, most likely, no one will release two main projects in parallel at once.
At least nothing has been heard about the shooting of the 11th season of the main Voice. But the children's "Voice" in the pavilions of "Mosfilm" has already begun to shoot. Dmitry Nagiyev is not there, but Agata Muceniece is again among the presenters. The composition of the mentors Channel One has not yet disclosed, but there are suspicions that the singer Maxim can act as a vocal coach. https://www.kp.ru/daily/27444/4647087/.

It is worth noting that this was the case before: chronologically, the children's "Voice" was filmed first, and then the adult one. But it was in 2022 that there were serious reasons to believe that for the first time in 10 years, the classic "Voice" would not be aired.