News
The last film by Sergei Puskepalis: he asked to camouflage an armored car, on which he later crashed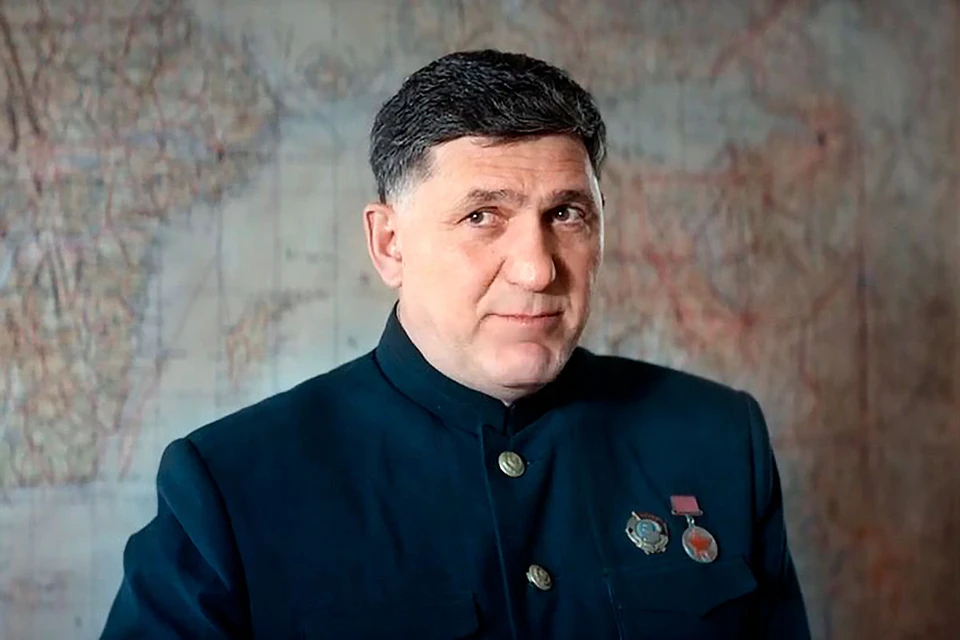 The funeral of the famous artist and director Sergei Puskepalis took place in Yaroslavl. September 20, he crashed in a terrible accident
A photo: frame from the film.
The funeral of a famous artist and director took place in Yaroslavl Sergei Puskepalis. On September 20, he crashed in a terrible accident when he was driving an armored car to Donetsk for the militias. A close friend and colleague of the actor Igor Ugolnikov told what role for Puskepalis was the last.

A photo: frame from the film.
As you know, Sergei often played in war films ("Battle for Sevastopol", "Life and Fate", "Alex the Fierce", "1941. Wings over Berlin", etc.), so the film by Igor Ugolnikov was on the same topic. The project was called "Call sign "Crane" and was dedicated to the events of the Great Patriotic War.

A photo: frame from the film.
– Sergei began acting in our film about the everyday life of front-line intelligence in 1943 in one of the main roles, – the producer explained. – He had his first shooting day three days ago, we filmed the first episode with his participation. We agreed that he was supposed to come to us on September 20 to shoot at the studio in his armored car, which he purchased.

A photo: frame from the film.
Ugolnikov admitted that Puskepalis asked the artists of the painting to help apply camouflage to an armored Ford, which Sergei bought to help the defenders of the DPR. It was on this machine that the artist crashed in the Yaroslavl region.
Why the car was never camouflaged and what will happen to the role of Puskepalis further is not yet reported.