News
The issuance of visas to Russians in Canada and Hungary should be continued, ministers of countries say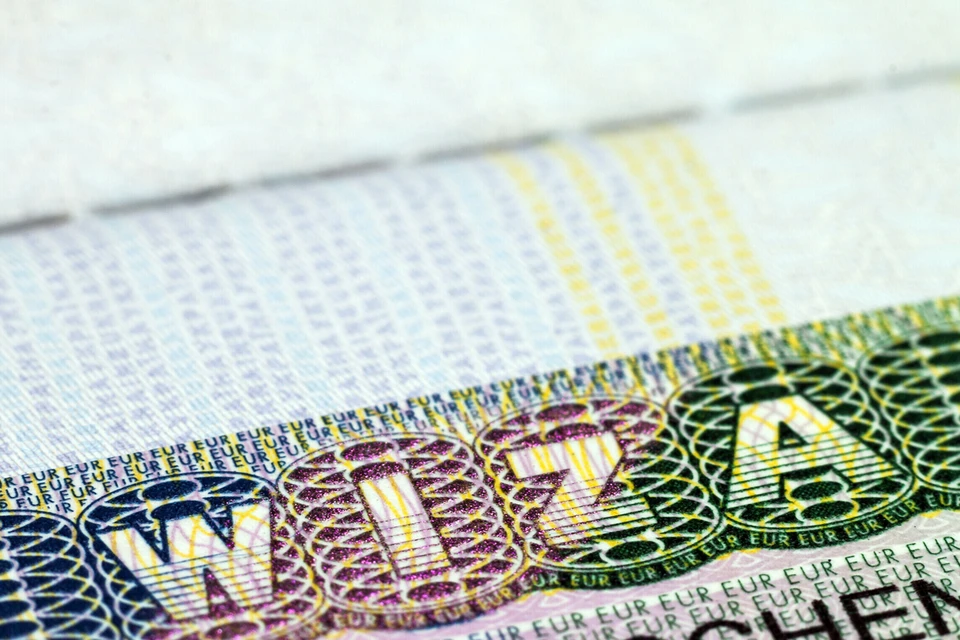 On disagreement with the authorities of several countries that banned the issuance of visas to citizens, said the head of the Foreign Ministry of Hungary
A photo: EAST NEWS
Canadian Foreign Ministers Melanie Joly and Hungarian Peter Szijjarto simultaneously spoke about the ban on issuing visas to Russians. Both countries do not support the ban, but here are the reasons – each has its own.
So, Melanie Joly said that depriving all Russian citizens of the right to travel abroad would strike a blow, first of all, at the opposition part of the population, which allegedly wants to escape from the recently announced partial mobilization. So Canada did not support the President of Independent Vladimir Zelensky, who demands the cessation of issuing visas to citizens of the Russian Federation.
In turn, the head of the Hungarian Foreign Ministry, Peter Szijjártó, also stated that he disagreed with the authorities of several countries that banned the issuance of visas to citizens. CTVNews.
He explained his position by the fact that his country will continue to operate within the legal framework established by international agreements.
– The issue of visas is an issue within the framework of the Schengen agreements. Entry countries have a procedure for how to do this. No decision was made that we should stop issuing Schengen visas to Russians… We will continue issuing visas to Russian citizens," Szijjártó said in an interview with reporters.