News
The head of the US Treasury predicted a harsh winter for Europeans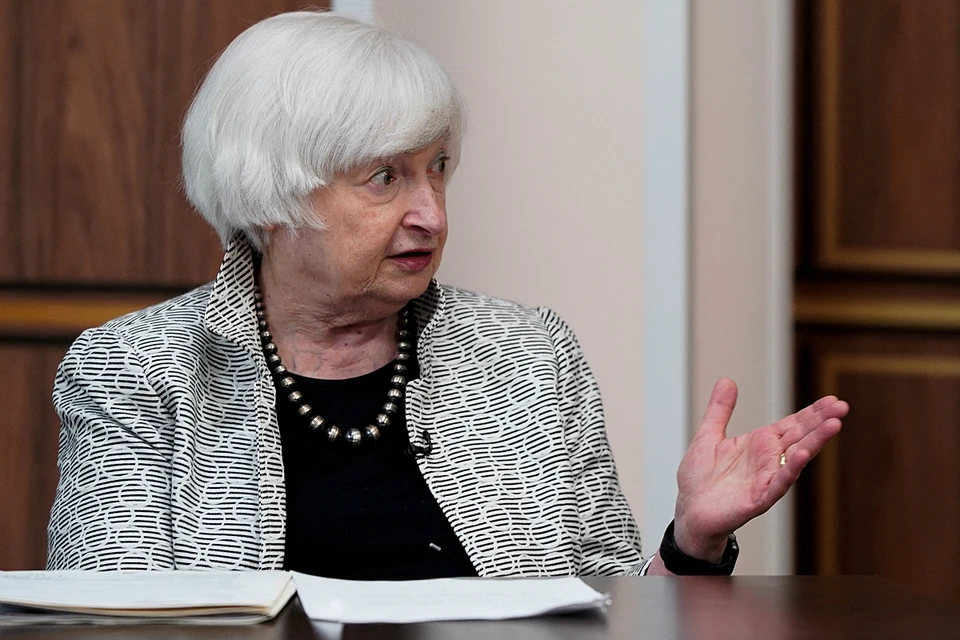 Treasury Secretary Janet Yellen
A photo: REUTERS
To the chorus of voices predicting for the European Union perhaps the most difficult winter in its existence, joined and Treasury Secretary Janet Yellen. According to her, the Europeans should prepare for severe cold weather, which will be the result of the policy of sanctions.
"In December, Europe will stop the bulk of its purchases of 3 million barrels a day, thereby putting additional pressure on Russia and forcing it to look for new buyers for its oil," Yellen told reporters.
At the same time, the minister is confident that anti-Russian sanctions achieve their goal, since Russia should make discounts on oil supplied to India and China.
Yellen does not deny the impact of the change in the situation with oil on the world market and on the United States, but believes that it is not so great as to pay attention to it. But the Europeans, of course, must be patient.
The reduction in energy consumption in the EU against the backdrop of rising energy prices was previously discussed in the Russian Federation, and the American edition of Foreign Policy even warned of a possible "struggle for survival" within the EU itself due to restrictions on oil and gas supplies from Russia.