News
The head of the Nikopol RVA showed the consequences of night shelling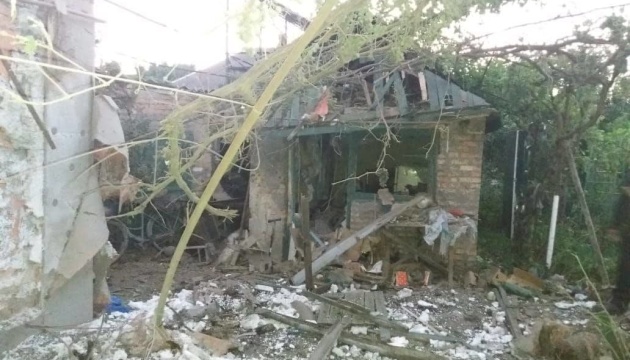 Chairman of the Nikopol RVA Yevgeny Yevtushenko showed photographs of the consequences of enemy shelling.
Posted the footage to Telegramaccording to Ukrinform.
"At night, the city of Nikopol was fired twice by the Horde from MLRS. About 50 rocket-propelled ammunition fell on infrastructure facilities, private buildings, a school and a kindergarten. Communications were damaged. The relevant services are eliminating the consequences. In the morning, the area was attacked by two cruise missiles," he wrote.
The extent of the damage is being specified, one injured, no dead.
Read like thissame: Russians launched rocket attacks on Nikopol
In other areas of the district, the night passed without any emergencies.
Photo: Telegram Evgeny Yevtushenko