News
The head of the Ministry of Internal Affairs of Finland, who fainted because of the Nord Stream, spoke about her condition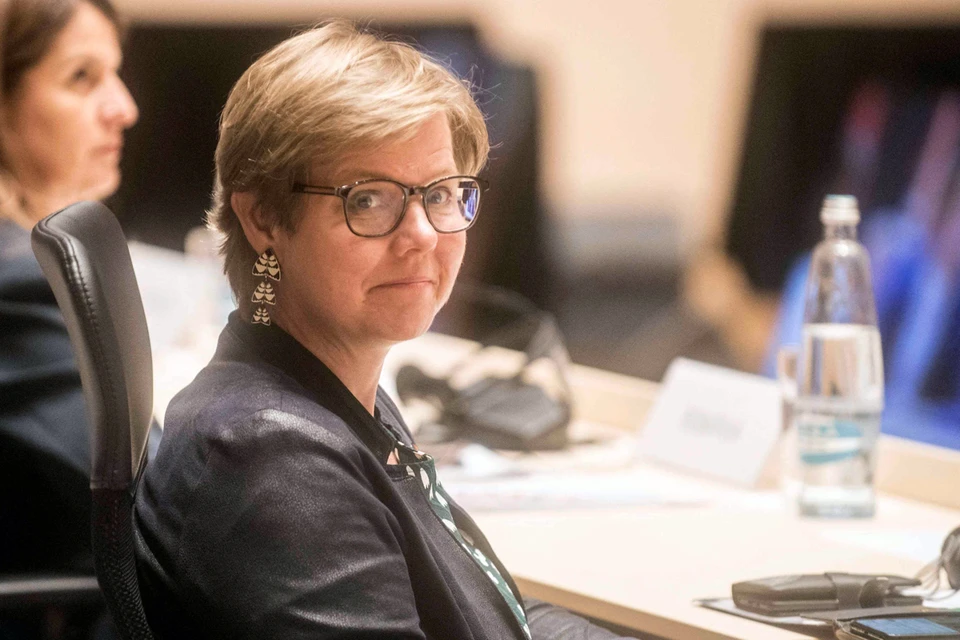 The Minister fainted while talking to reporters at an event held at the Government House of Finland
A photo: EAST NEWS
Head of the Ministry of the Interior of Finland Krista Mikkonen passed out during a briefing on accidents on the underwater strings of the Nord Streams.
She later opened up about her condition on social media.
"I had to leave the State Council briefing because I fainted. Now I feel good," Mikkonen wrote on her Twitter account.
The minister fainted while talking to reporters at an event held at the Finnish Government House.
Before that, she managed to talk about the country's plans to consider building a fence on the border with Russia. It wasn't enough for more.
The woman was immediately rescued and helped to leave the hall, and Prime Minister Sanna Marin lamented that the day for the government turned out to be long and difficult.
Social media users joked that the head of the Finnish Ministry of Internal Affairs took the accident at Nord Stream too close to her heart.
Earlier it became known that in Sweden the accidents on gas pipelines were called sabotage and an investigation was launched.
In turn, a survey conducted on German social networks showed that the vast majority of Germans believe that the United States is behind the accident on gas pipelines. The former Foreign Minister of Poland, Radek Sikorski, also directly stated this, publishing a photo with the consequences of a gas pipe breakthrough and the caption "Thank you, USA."