News
The head of the HRC Fadeev appealed to Shoigu after violations during partial mobilization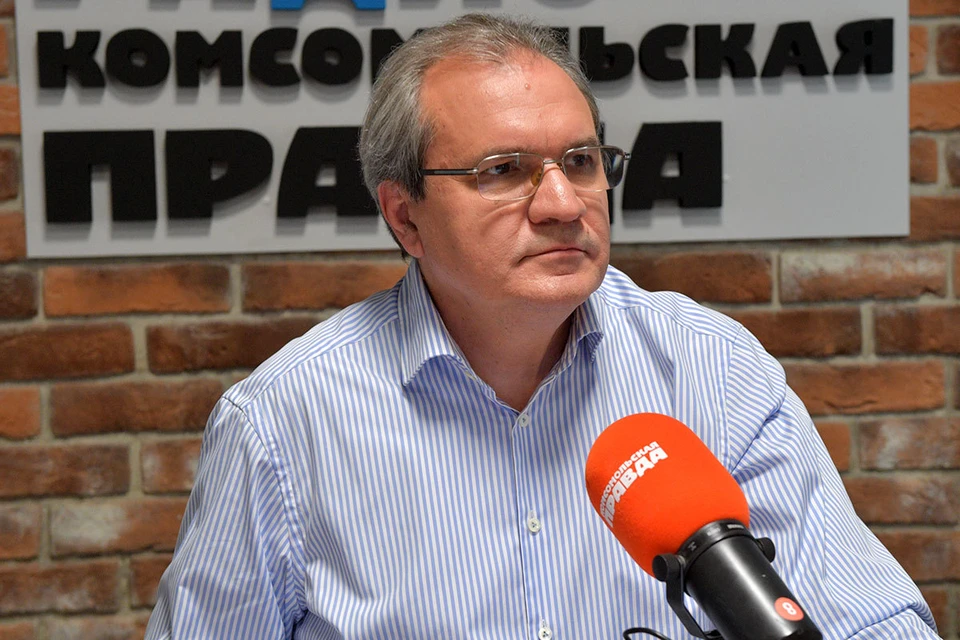 Chairman of the Council under the President of the Russian Federation for the development of civil society and human rights (HRC) Valery Fadeev.
A photo: Mikhail FROLOV
… – Valery Alexandrovich I talked with the head of Yakutia Aisen Nikolaev. They just yesterday or today returned 50 people from units who were mobilized incorrectly. There are even fathers who have four or more children. And in your letter to the Ministry of Defense, the facts are given that in Buryatia more than 70 people had to be returned for the same reasons. How would you comment on all this? Who failed? When will everything get better?
– I don't want to blame anyone. Let the Ministry of Defense, other departments, governors, heads of republics and regions deal with it…
This is their job.
Our task is to pay attention to these violations. Laws and regulations must be strictly followed. That's the whole story.
I'm not the first, many people talk about a "stick", "check" system – "to fulfill the mobilization plan at any cost".. This is wrong – especially in the current situation.
There are gaps in the legislation, they also need to be urgently eliminated. I write about this in a letter …
– What exactly are we talking about?
– For example, this applies to seriously ill children and those who care for them. Not all mothers are cared for. And fathers also happen …
– Caring for the seriously ill.
… Moreover, these can be children under 16 years of age or older.
There are – social workers who are busy with this useful and extremely important work – they should be paid attention to.
You know, a lot of attention is paid to IT specialists, so far the light has converged on them. But teachers in schools, in remote areas, have been forgotten. And maybe there is one teacher in this rural school. And he is under mobilization? And there were such cases, they already told me about it. The only teacher is drafted into the army, and what – now the children will not study?
All these subtleties must be understood.
It is clear that the situation is complex, unexpected. The military commissariats have not been engaged in such work for many years and even decades. But we must, first of all, think about people, about their families, about children, including the sick.
I am by no means calling for a halt to mobilization. And in my appeal to the Ministry of Defense, I write that I am sure that the vast majority of Russian citizens are sympathetic to this situation, to the partial mobilization announced by the president. The absolute majority, if called upon, will go both to the front and to the rear. Where necessary, they will go there.
But one must treat people delicately, one must not offend people. This adds some additional social tension. This puts the cards in the hands of the enemy.
– Have you received a response from Sergei Shoigu to your appeal yet?
– I just sent, about two hours ago.
– Aren't you going to prepare some materials for the Supreme Commander-in-Chief? Or is it not necessary?
– Honestly, I hope that these shortcomings will be eliminated.
I think it's a matter of a few days. We do not have enemies working in the military registration and enlistment offices and in other departments.
I hope that some confusion will be overcome. At least within the next week everything will fall into place …