News
The grandson of Alla Pugacheva will continue to earn money in Russia after leaving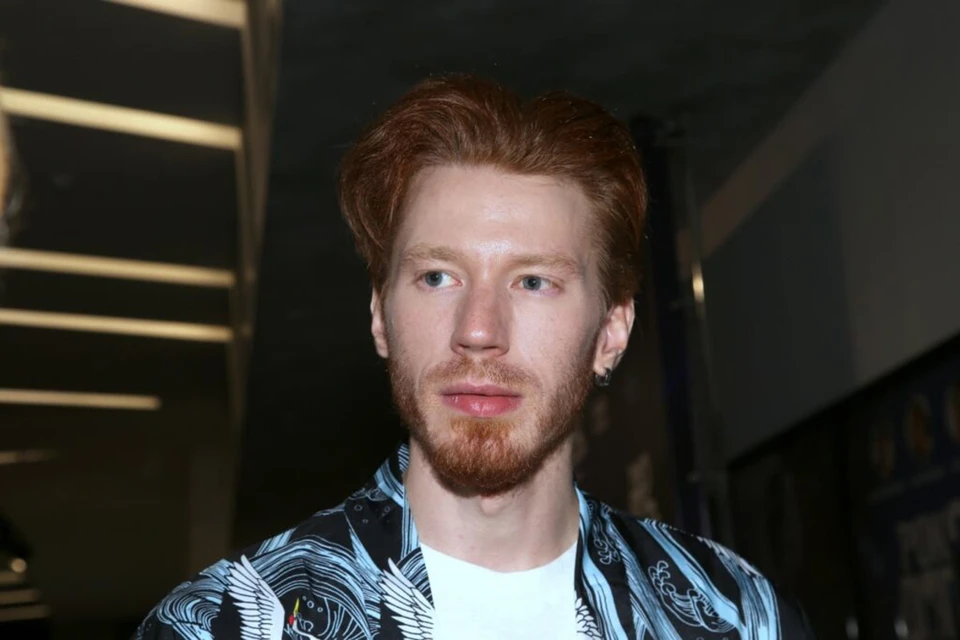 When Nikita Presnyakov will now return to Russia is an open question
A photo: Boris KUDRYAVOV
last week for Nikita Presnyakov turned out to be stormy: in just a few hours, the media broke out with several sensations at once about the grandson of Alla Pugacheva. Some wrote that the artist was mobilized directly from a rehearsal in the theater, others assured that Presnyakov Jr. had long since left for America … But if the grandson of the Primadonna hastened to dispel the rumors about military service ("This is a fake!"), Then he simply ignored the departure messages. The audience decided unambiguously: silence is a sign of consent.
Meanwhile, despite frequent visits to the United States, Nikita Presnyakov spent most of his time in Russia: he participated in television projects, played in the theater, performed with his own group Multiverse, and sometimes flashed at social events with his beautiful wife Alena Krasnova. All of this is on pause.
– The performance of the Multiverse group usually costs 700 thousand rubles. Another 300-400 thousand – providing a technical rider. But reconciliation of dates is now taking longer than usual. We'll have to wait a few days, – reported KP.RU in one of the concert agencies.
In the meantime, as the KP.RU website found out, Nikita Presnyakov still has a business in Russia that is not related to music. Since 2018, Pugacheva's grandson and mother-in-law Victoria Krasnova have owned the Niko Sport company, which sells outdoor exercise equipment and sports equipment. Moreover, outdoor areas in Sochi, Khimki, Mytishchi and other cities are often equipped by Niko Sport in cooperation with the city authorities under government contracts. So, for three objects, the company received more than 6.5 million rubles from officials. Last year, the sports business brought its owners a record income: revenue amounted to 18 million rubles.
When Nikita Presnyakov will now return to Russia is an open question. The musician himself does not get in touch, and the family remains silent. The next performance "Nameless Star", in which Presnyakov plays with Anna Snatkina, was announced at the Moscow Provincial Theater on November 3. However, Pugacheva's grandson will not appear on the stage: if earlier he played the main role with Anna Snatkina, now he will be replaced by an actor from the second cast.
– On November 3, Anna Snatkina and Anton Sokolov play in the play; November 4 – Anton Sokolov and Vera Shpak, KP.RU reported at the box office of the Moscow Provincial Theatre.
MORE RELATED
Alla Pugacheva, who escaped from Russia, declassified her location
Alla Pugacheva admitted that she left for Israel (details)